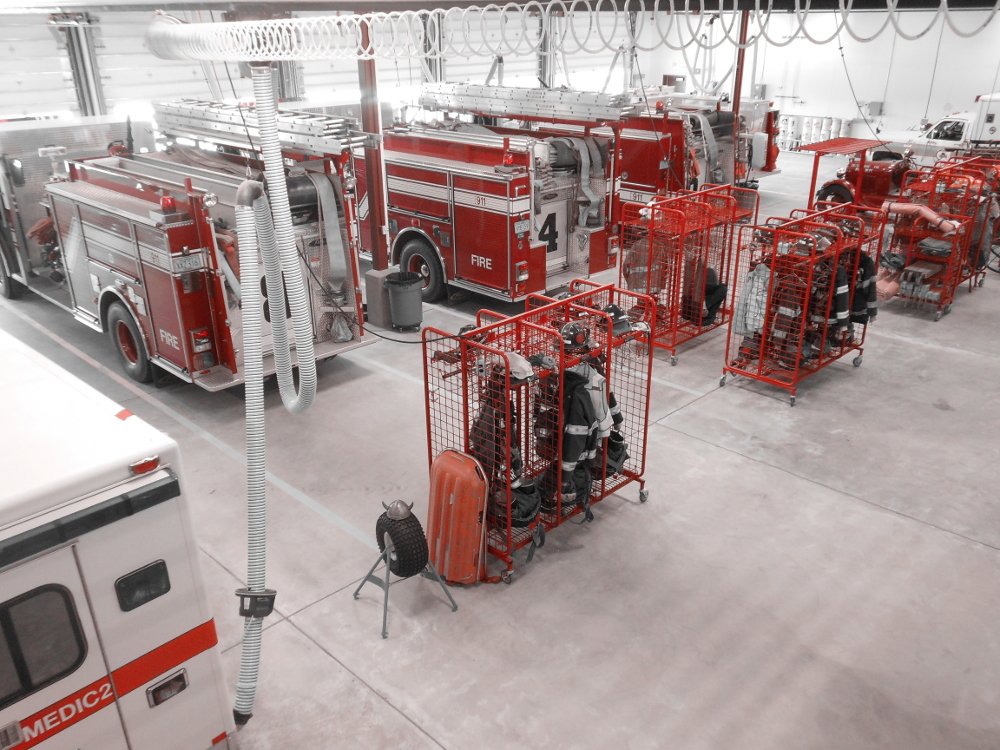 The Petersburg borough's fire department will be welcoming a third paid employee this month. The department offered the job of Emergency Medical Services coordinator and fire fighter to a former Coast Guardsman stationed here.
The position was offered to Joshua Rathmann who was stationed in Petersburg on the Coast Guard cutter Anacapa but had since moved out of town. He was also a member of the volunteer fire department during his time here.
Sandy Dixson is the fire and EMS director and said there were six applicants for the job.
"All but one of them have some connection to our fire department," Dixson said. "So we had three current members that had applied, one person in the community that was in our department several years, Josh was part of our department when he was in Petersburg and then we had an individual from Washington."
Rathmann starts work with the department January 16th. Dixson said the new hire will supervise the EMS program.
"So he will be providing all of the EMS training with me as a backup person," she explained, adding, "So for the past 18 years it's just been me doing it. So, he'll take over that program. He'll take over the billing, get the information ready to send off to our billing company. He will help with the protocols for patient care things. He will help with day to day activities. He'll respond to calls. He'll help with the fire side when needed. So yeah, it's going to be great."
Petersburg's EMS department saw a big increase in ambulance calls last year. Longtime members of the volunteer department urged the assembly to fill the job saying it would help ease a shortage of people trained to respond on those calls. Dixson, the head of the paid staff in the department, is very excited about filling the position.
"Hopefully it means that I can work regular hours in the sense of not working two full time jobs," she said. "So I've been covering that position for a little over 10 years and with state requirements and then more requirements with the emergency management part of my job, it's been really hard to keep my head above water."
Some on the assembly opposed the hiring because of concern they'd have to eliminate the position if the state continued to cut spending and payments to municipalities. In July, a short-handed assembly voted against filling that job along with a second sergeant for the police department. Following the October election, the votes were there to hire both jobs.
The job is expected to cost the borough around 94,000 dollars in salary and benefits annually. That money was included in this year's budget approved by the assembly. While the job has been filled in the fire department, the police department is still in the hiring process for that second sergeant's position.