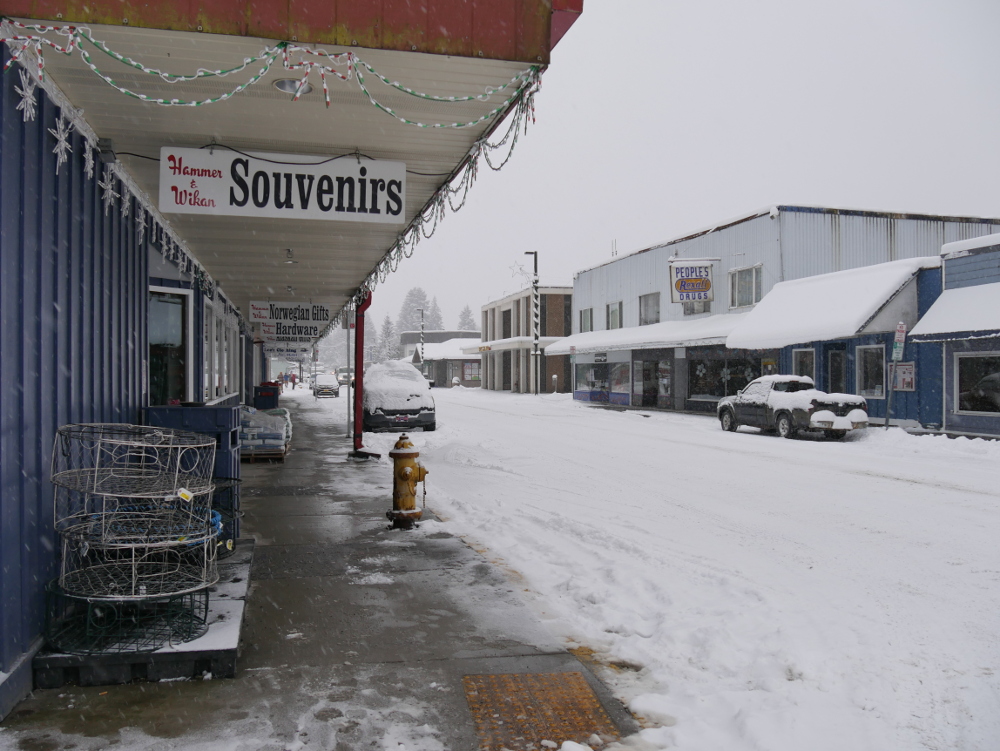 Electrical power was knocked out in both Petersburg and Wrangell Friday morning but has since been restored.
Some kind of problem happened on the transmission line from Tyee Lake somewhere south of Wrangell shortly before 11 a.m. Friday.
The Southeast Alaska Power Agency inspected the powerline Friday but was not able to find any damage. The line brings power from SEAPA's hydroelectric plant at Tyee Lake to Wrangell and Petersburg. The agency speculates a falling branch may have contacted the line close to a substation on Wrangell Island, just south of downtown Wrangell, with heavy snowfall in the area.
Local electric utilities in both Petersburg and Wrangell started backup diesel generators to restore electricity. Petersburg Municipal Power and Light had electricity back on around from diesel generators and from the hydro plant at Blind Slough around noon Friday. SEAPA restored service from the Tyee Lake plant Friday afternoon.
(Editor's note: this story has been updated)