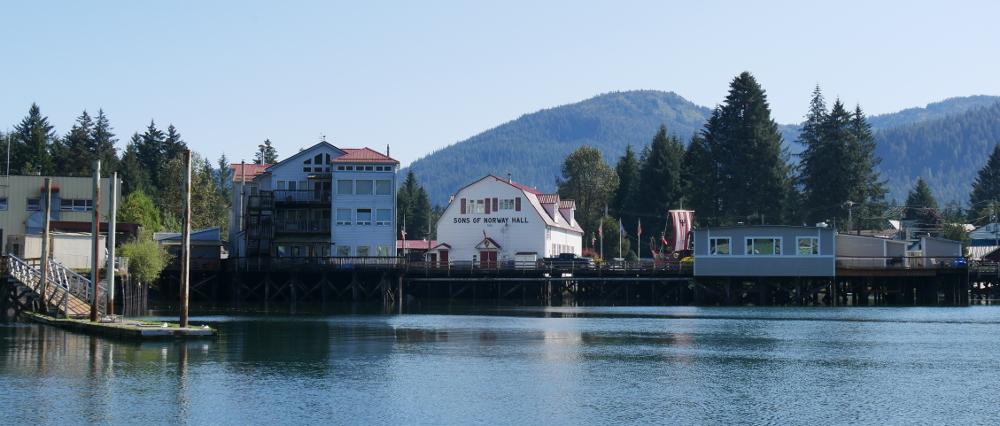 Petersburg's population was up slightly last year, the second year in a row for increasing numbers in the borough. That bucks region-wide and statewide trends of declining numbers of people.
The Alaska Department of Labor released its annual estimates Wednesday. Petersburg's population is estimated at 3,226 in July of 2019. That's up 36 people from the year before, or an increase of a little over one percent. Locally that increase is driven by net migration, or the number of people moving here compared to the number moving away.
Statewide numbers are down for the third straight year, a drop of over three thousand people. The state agency says that's driven more by fewer people choosing to move to Alaska rather than the number leaving.
Southeast Alaska lost 284 people overall, with most municipalities losing numbers. However, Petersburg isn't the only place seeing gains. Haines, Skagway and Yakutat also saw populations rise slightly from 2018.
Statewide younger populations saw numbers drop while Alaskans 65-years and older grew by nearly five percent. The Haines borough has the state's highest median age at over 48 years.
The department's annual estimates are based on census data and Permanent Fund Dividend applications. New census data will be available as a check on these estimates with the new count this year.