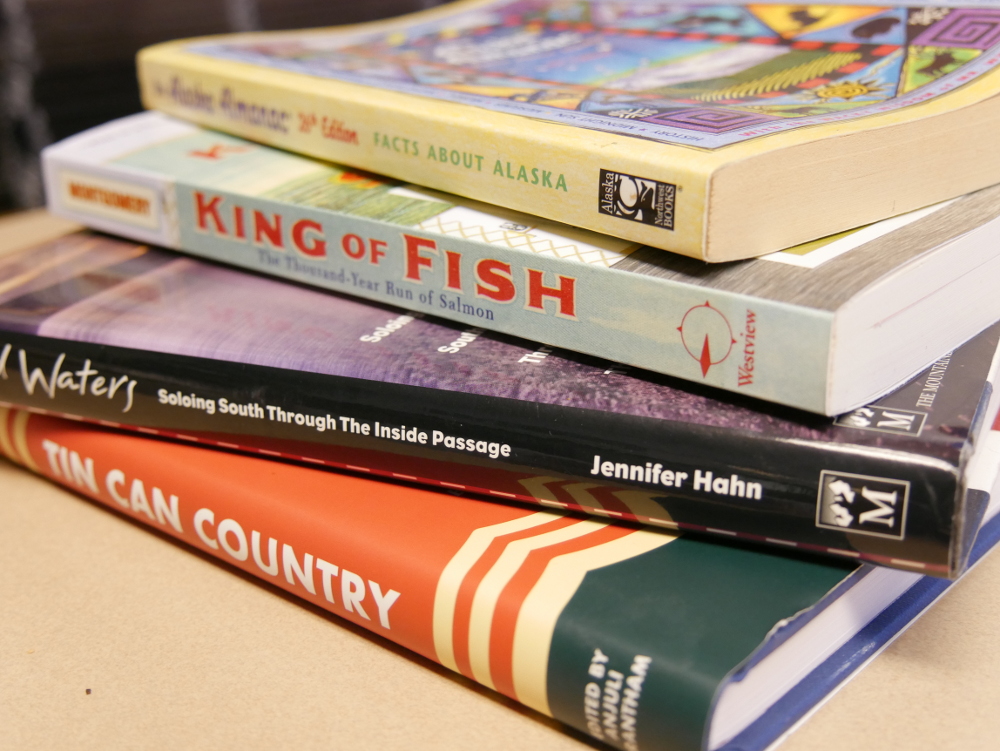 There's two weeks left in the Petersburg Public Library's winter reading challenge. It's the second year for the program. The goal this year is 200,000 minutes of reading.
Joe Viechnicki spoke with Jessica Ieremia, programming coordinator at the library about how readers are doing this winter.
Those who read one hour a day will be entered in a drawing to win $50 and it's open to all ages. The challenge runs through the end of the month. To take part, sign up online at the library's website.