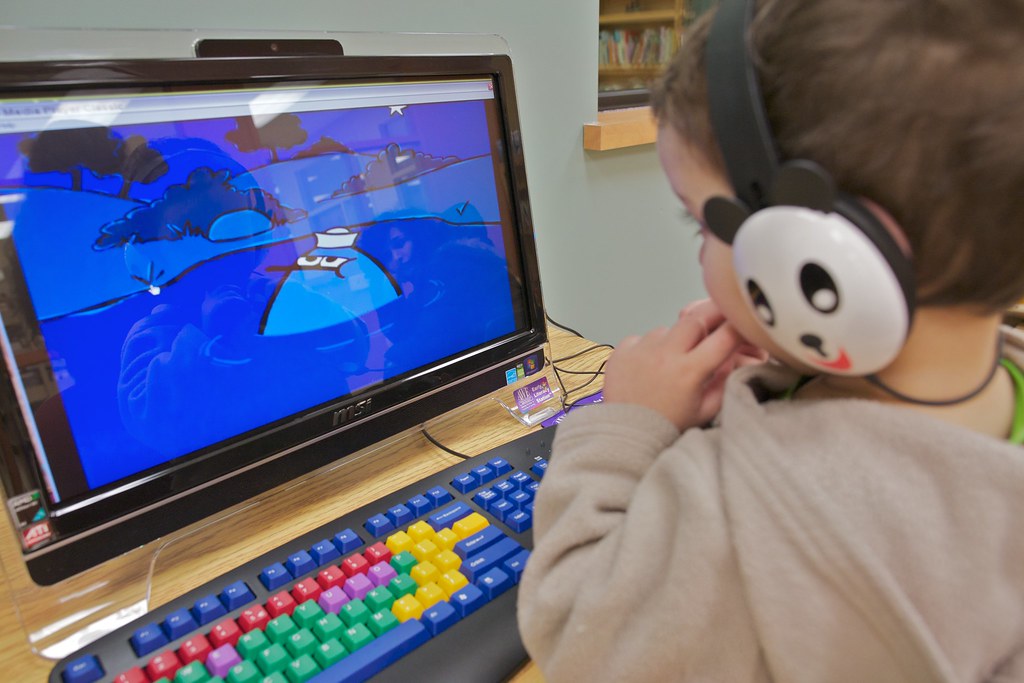 Young children and technology can be a hard subject for parents to talk about. Different families have different rules. So, what happens when your child goes to someone's house and the kids have access to the Internet? How do you communicate with other parents about your child's technology development?
Some Petersburg parents want to figure this out. They are starting a support group that will give parents a place to talk about the subject, share concerns, and come up with ideas and boundaries for their kids.
Ashley Lohr and Molly Taiber are spearheading the group. Lohr is a mother of a two-year-old and a four-year-old and Taiber has a daughter in kindergarten. They're leading a support group meeting this Saturday from 10 to noon at the Anchor Properties downtown.
Lohr spoke with KFSK's Angela Denning about the group and said they were inspired by Fred Lane's visit to Petersburg last year. Lane is an expert on cyber safety and has written eight books on the subject. But Lohr says the Support Group doesn't want to preach about what is right and wrong. She hopes parents can help each other problem solve.
Ashley Lohr is helping to lead a Parent Support Group on Technology. The group meets this Saturday from 10 to noon at Anchor Properties downtown.
There will be food and door prizes.