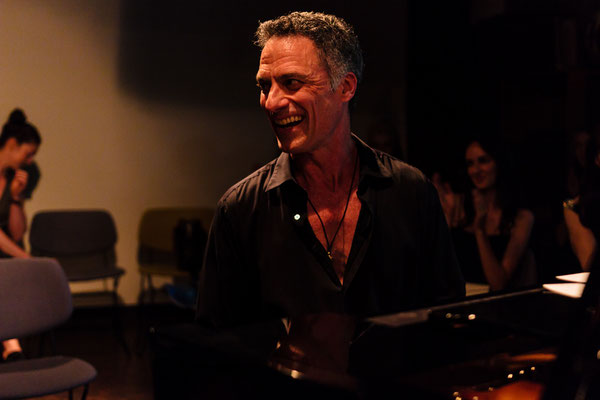 A professional keyboardist from L.A. is performing in Petersburg Wednesday night along with the high school jazz band. Nick Milo will be performing a variety of his work, including a few pieces from when he was in a band with Joe Cocker for many years.
Milo has been playing the piano since he was four years old. He's been composing music since he was 10 and has made a living doing that ever since.
The professional keyboard player is performing Wednesday at the Wright Auditorium at 7 p.m. Proceeds go to the high school jazz band.
This is Milo's song, "Stealing kisses":
Over the decades, Milo has written music for films, television, dance, and other productions. He's also played keyboards in several bands including with Joe Cocker, the famous English rock and roll singer, for 13 years.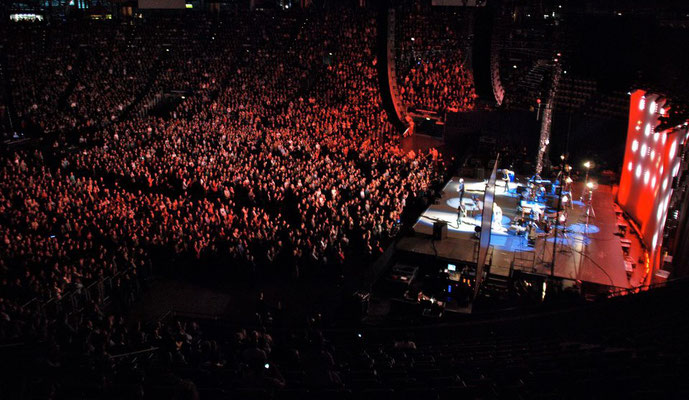 Milo stopped by Petersburg after his trip to the Sitka Jazz Festival. Wednesday, he's performing in a fundraiser with the high school's jazz band to help the students raise money for their travel.
He spoke with KFSK's Angela Denning about having music in his life. He says he knew at a young age that he wanted to be a musician.
Here is another Nick Milo compilation, "Possibilities-Mix 2":