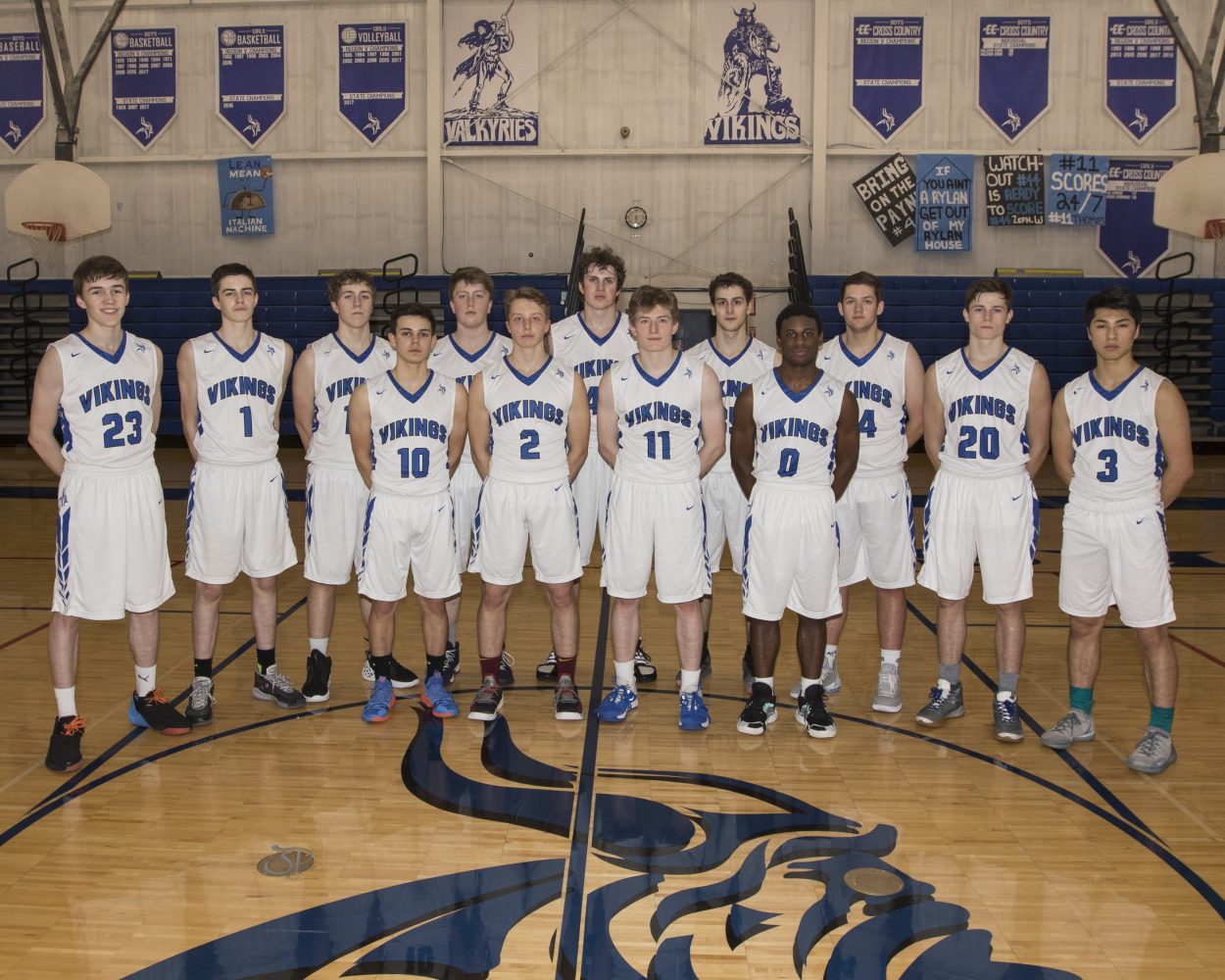 The Petersburg High School boys' basketball team won two games against the Metlakatla Chiefs at home last weekend while the girls' team lost two games in Metlakatla.
Leading up to the games, Metlakatla was the only team the Vikings had lost to this season. The Petersburg boys won 55-44 on Friday and 50-48 on Saturday. Friday's game was close in the first half but the Vikings pulled ahead in the third quarter and held the lead. Thomas Durkin and Brayden Larson had 18 points each in Friday's game.
On Saturday, the points were spread out. Thomas Durkin and Rylan Wallace each had 12 points. Brayden Larson and Zephrie Whitethorn had 10 points each.
The boys are now 14-2 on the season.
Head Coach Rick Brock says Saturday's game was close to the end. He told KFSK's Angela Denning that the team played early in the day and was tired.
The Lady Vikings competed on the road in Metlakatla against the MissChiefs Friday and Saturday, losing by eight points each game.
The record for the Lady Vikings is now 6-8 on the season.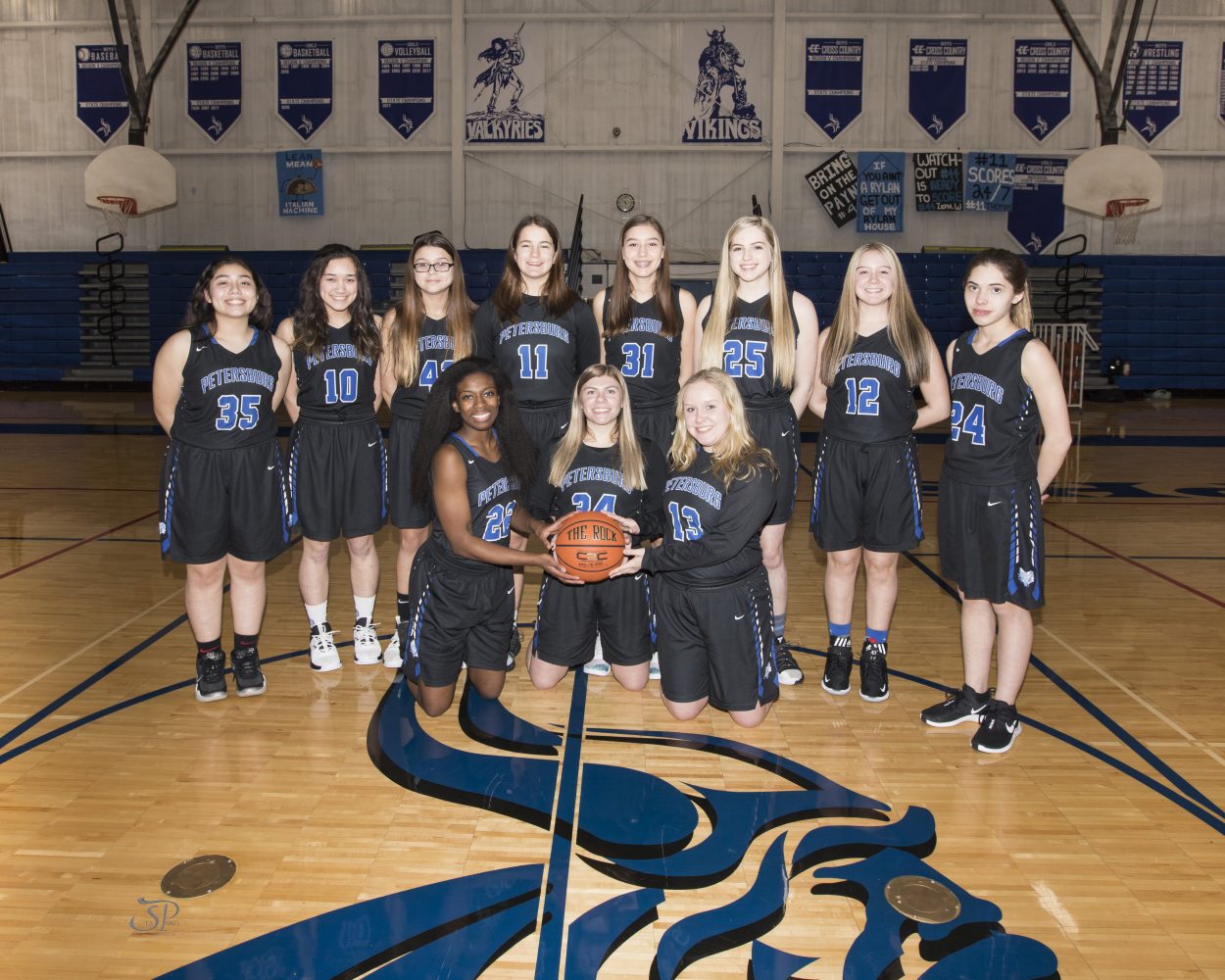 Lady Vikings Head Coach, Dino Brock told Angela Denning that even though the team lost, they played good defense both nights.
Both Petersburg's teams play the Craig Panthers this coming weekend. The girls will compete at home and the boys will be in Craig.