Everyone is invited to Firelight Gallery and Framing in downtown Petersburg this Friday evening for a special community artists' reception and KFSK fundraiser!

Come on down and check out this delightful showcase of local art and enjoy some refreshments (think chocolate and champagne and more to celebrate Valentine's Day).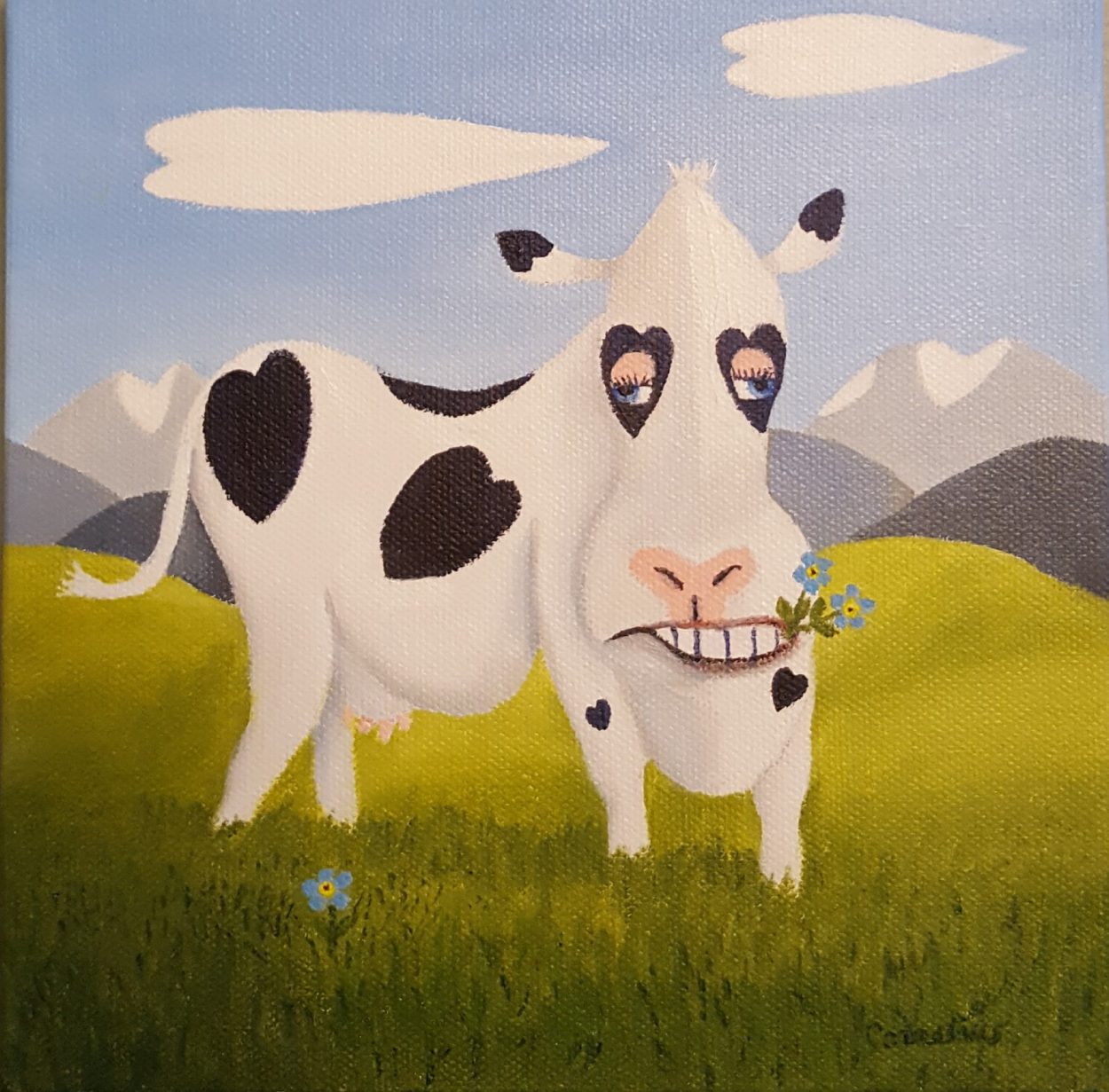 Around twenty-five Petersburg artists have created new original artworks for this show. Each piece is on a small eight inch by eight inch stretched canvas.
And we are selling these donated artworks with all of the proceeds going directly to benefit Petersburg's own community radio station. Each of these new originals will sell for just $100!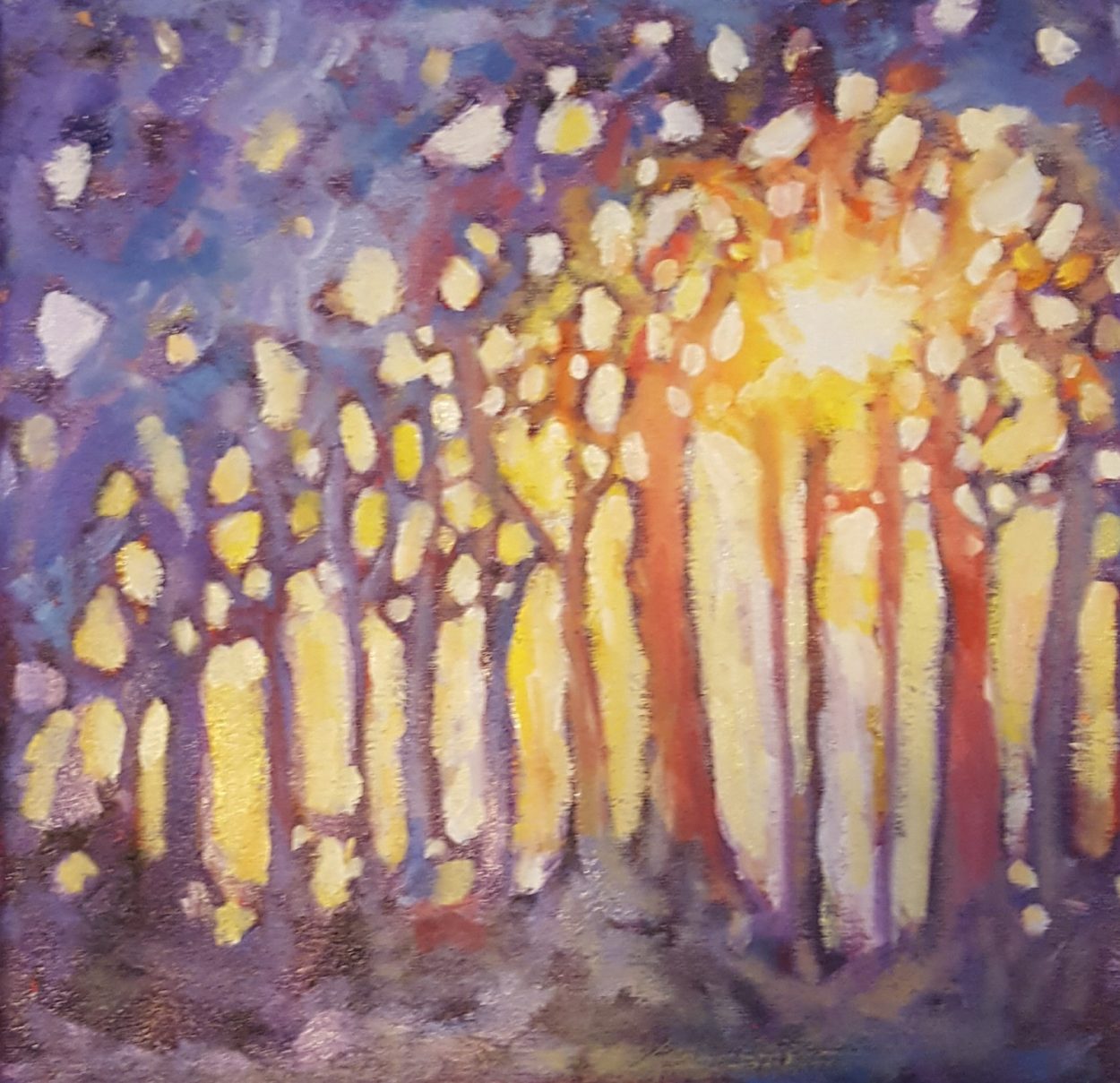 The event is free to the public, and here is how the purchasing will work: to support KFSK and give yourself or another someone special a great piece of art, find Orin at the beginning of the show. He will take your $100 payment to KFSK (credit card, check or cash accepted). You'll be given a number. Once the numbers are all sold. We'll draw batches from a hat (think Art by the Inch). You'll listen for your number, something like "Okay, now numbers 11 through 15 head on up and make your selections." It will be exciting, a little suspenseful, lots of fun, a great way to support KFSK, and a chance to select from so many lovely pieces of new art.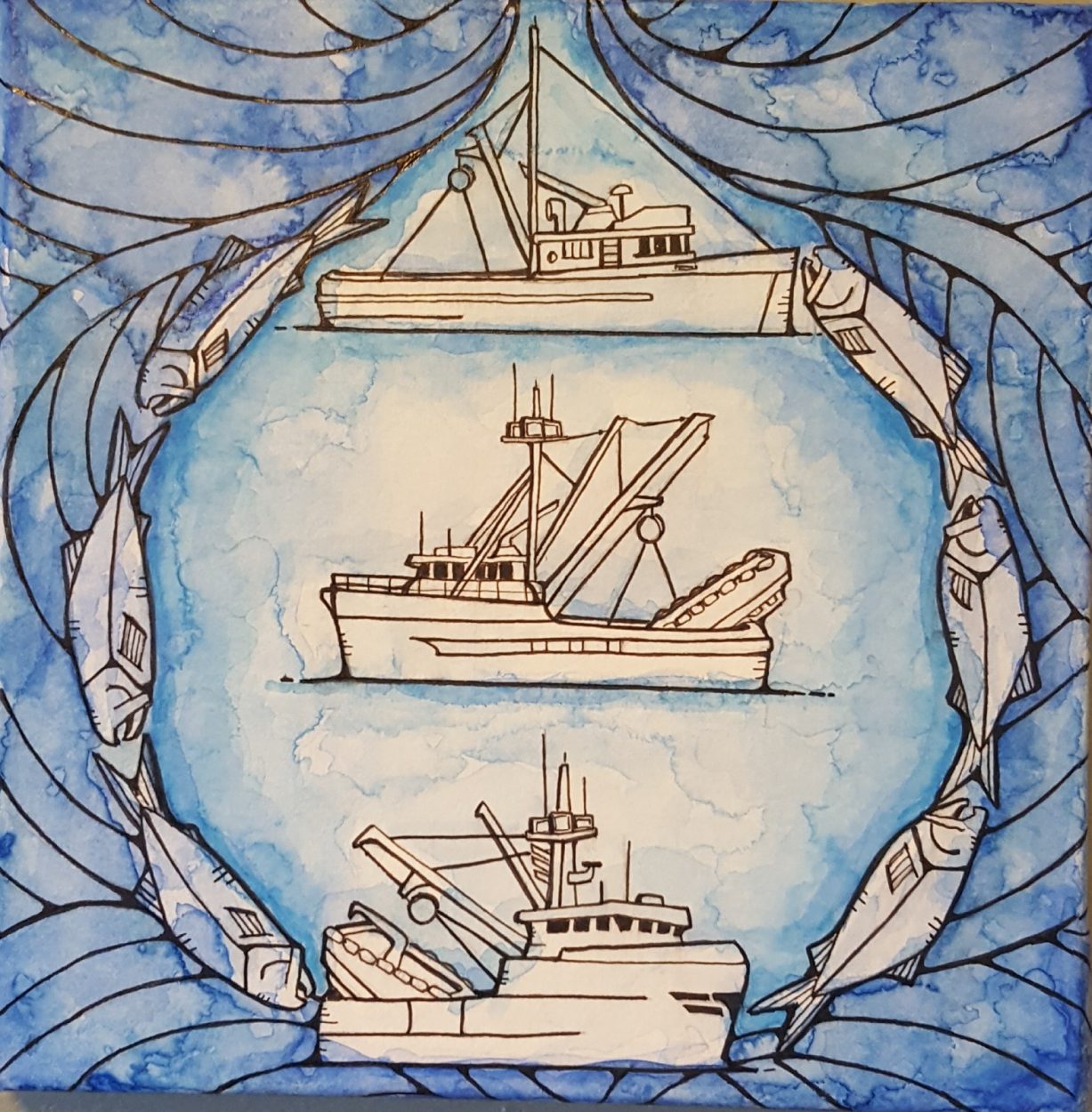 Come show love for local public radio and for our generous community of artists who have put so much time and love into all of these artworks for you.
Participating artists include:
Ashley Lohr
Doris Olsen
Cindi Lagoudakis
Cindy Rodgers
Pia Reilly Rogers
Suzanne Fuqua
Janine Gibbons
Kellii Wood
Tara Alcock
Lisa Schramek Adams
Beth Loesch
Carol Jensen
Polly Koenemann
Sally Dwyer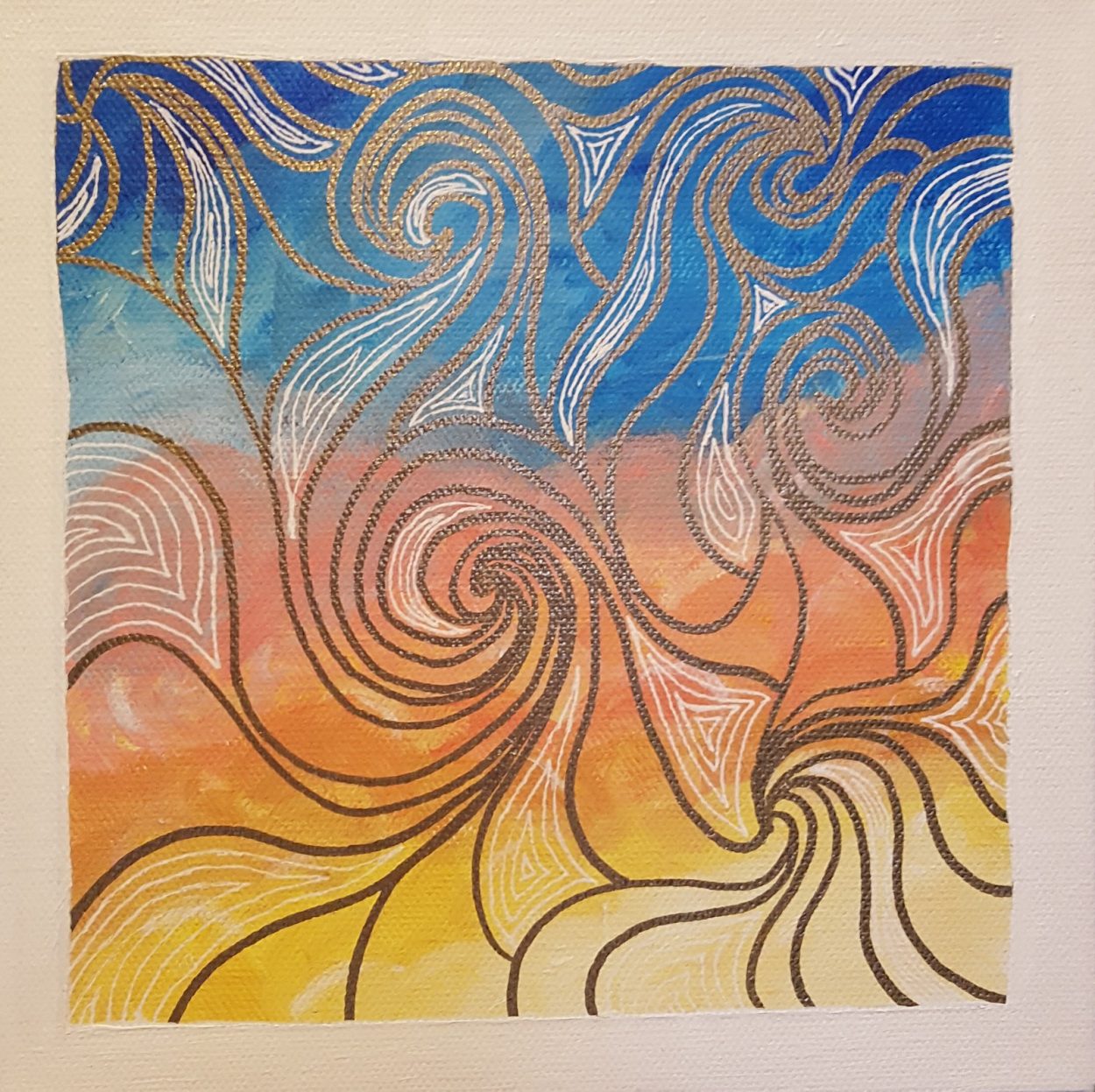 Joe Viechnicki
Don Cornelius
Karin Cornelius
Ross Nannauck III
Lauren Barbour
Felicity Englund
Grace Wolf
Hillary Hunter
Sydney Guthrie
Rovinson Hampton
Chris Weiss
Andrea Weathers
and
Shalene McCollum
Amazing line-up, aye?
Hope to see you there!!! Also, if you aren't in the market for a piece of art, come on down and still check out the show! There are nice treats on hand and we are selling the KFSK raffle tickets for two Alaska Airlines round trip tickets!
Thank you for supporting community radio!