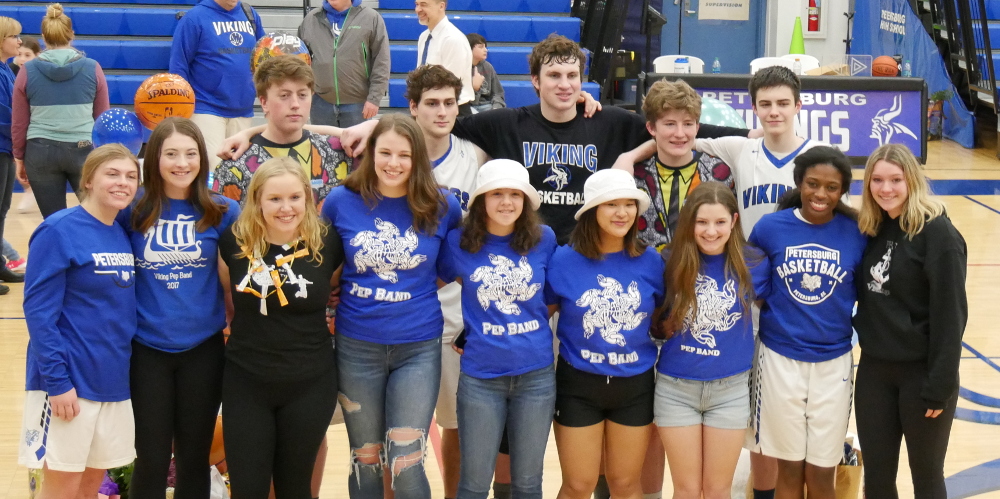 Petersburg High Schools basketball teams are gearing up for the region five 2A tournament in Juneau next week.
Both the boys and girls wrapped up the regular season at home against Haines last weekend.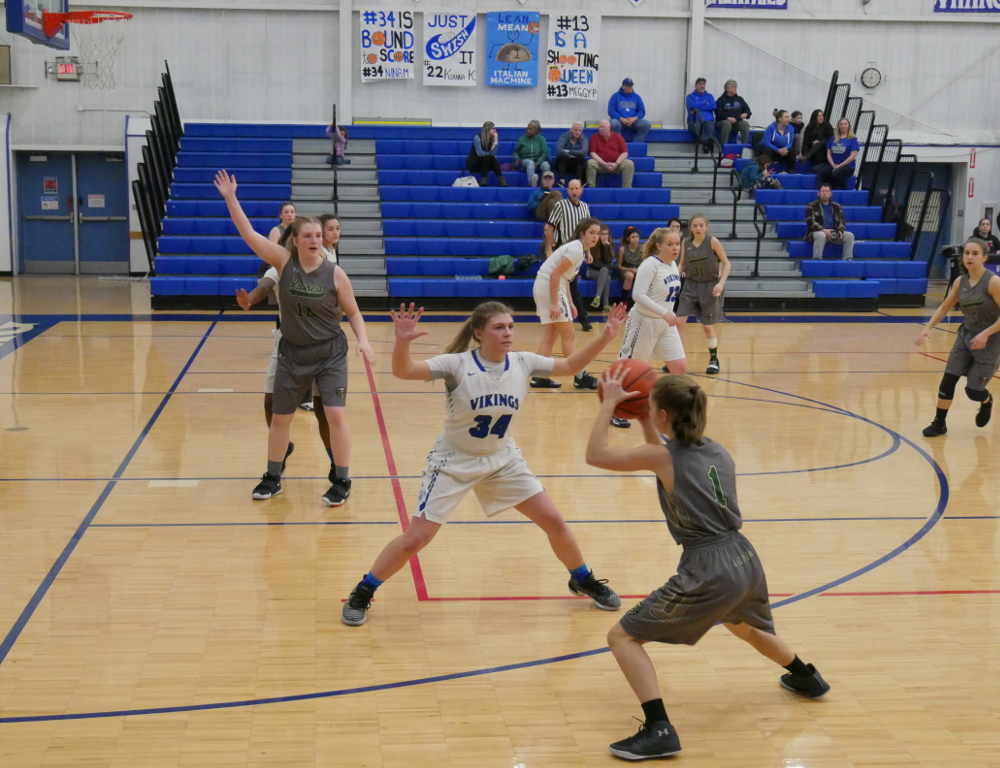 The girls team won two against Haines, 48-18 on Thursday and 67-24 on Friday. Top scorers for Petersburg were Kaili Simbahon with 20 points the first night and 17 the next while Ines Larson scored nine Thursday and 21 on Friday.
Joe Viechnicki spoke with girls coach Dino Brock about those games and the upcoming tournament.
The Lady Vikings regular season record is 11-9. The girls are the three seed and play second seed Wrangell on Wednesday March 11 at 3 p.m. to open the regional tournament.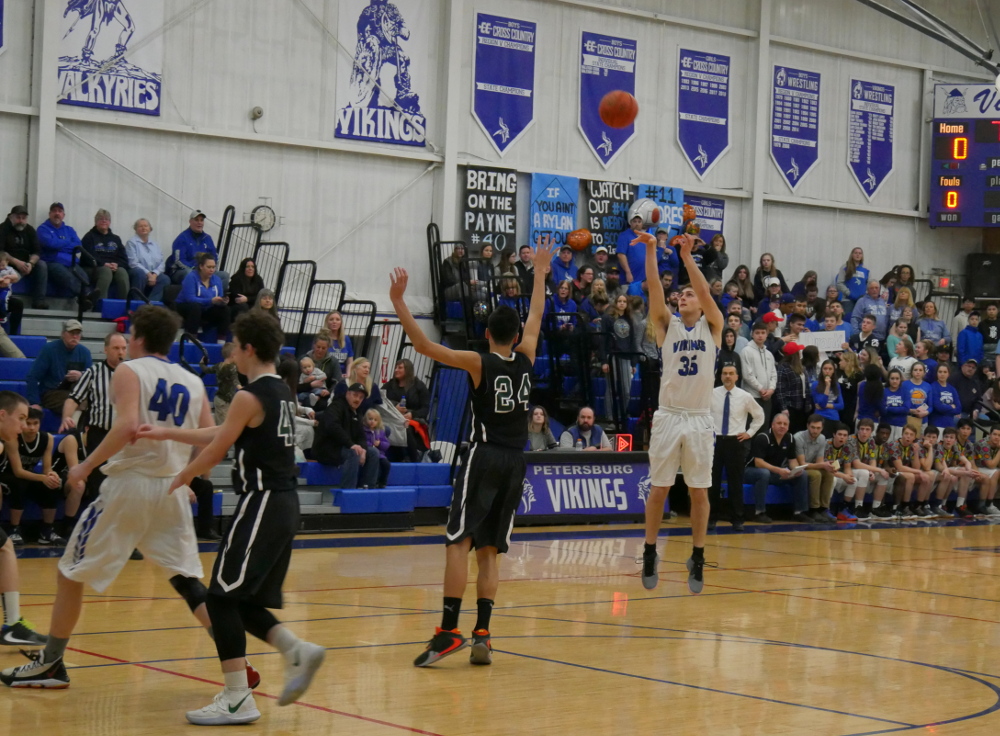 Meanwhile the boys team split their series against Haines, winning 46-32 on Thursday and losing 59-57 on Friday.
Joe Viechnicki spoke with boys coach Rick Brock about the Haines games and the regional tournament.
The Vikings finished the regular season with a record of 19 wins and three losses, good enough for top seed among 2A schools in the region.
The first game for the boys will be next Thursday, March 12 at 9:45 am against the winner of a game between Wrangell and Craig.