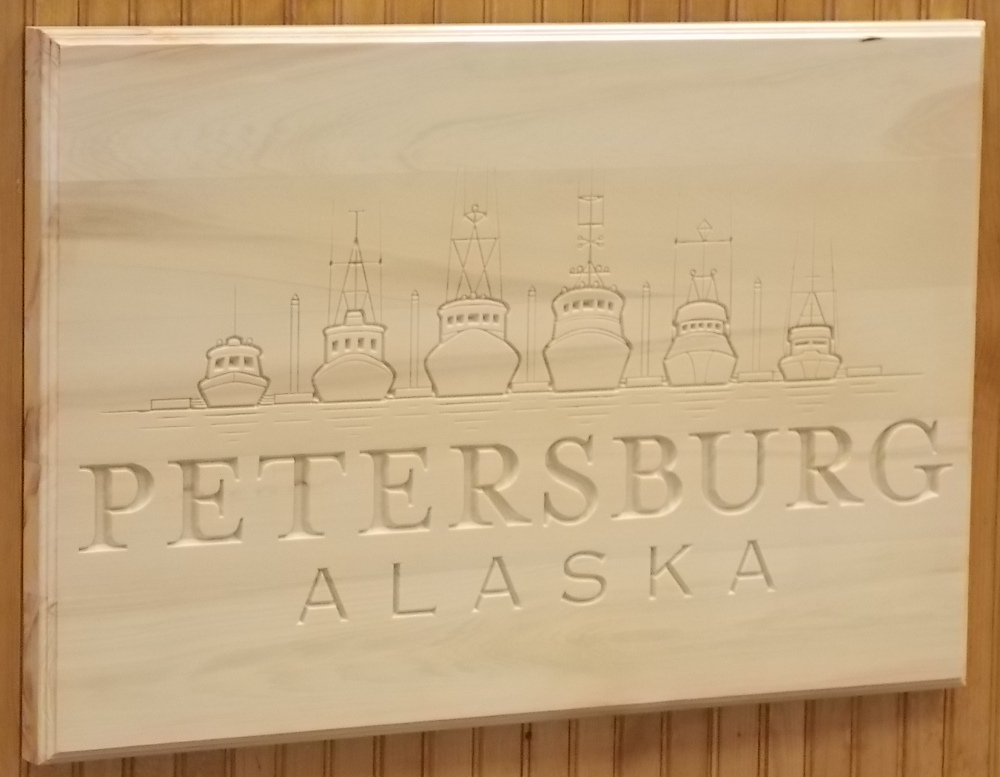 Petersburg's borough assembly Monday gave the first of three approvals for new sales tax code for online purchases. With two more votes, Petersburg will join other Alaska municipalities already in a statewide effort for collection from online retailers.
The Alaska Municipal League, a coalition of local governments, has been leading the effort since a 2018 U.S. Supreme Court decision that paved the way for the sales tax collection. In Alaska the result is something called the Remote Sellers Sales Tax Commission with a board of directors and a staff that will be collecting from online companies and paying that money to municipalities.
AML executive director Nils Andreassen gave an update by phone at this month's first assembly meeting.
"As you know this is something that the Alaska Municipal League has been working with many of our local governments on for the last year and a half and the approach so far from local governments has been to focus on the ways in which this levels the playing field for local businesses and essentially removes the discount on online purchases that's been in place," Andreassen said.
Some companies have already been voluntarily collecting and sending that sales tax direct to municipalities. But the commission has drafted a single statewide tax code for collection and payment as outlined in the court decision. That tax code allows local governments to continue with different tax rates and exemptions. Andreassen said the commission is up and running.
"We are live in terms of our ability to collect on your behalf, websites are up, both for jurisdictions to register but also sellers to register," he explained, adding, "And once they've begun collecting to start remitting and we've got a good platform in place to support both business and local government."
Other municipalities have already adopted the tax code including Juneau, Homer, Kenai and Seward. Many others, like Petersburg, have already signed on as commission members and are voting on code adoption. Petersburg's assembly back in December passed a resolution to join.
Borough finance director Jody Tow said estimates of what Petersburg could see in new revenue are wide ranging, from five percent to 30 percent of the borough's annual collection amount, which is just over three million dollars. That could mean anywhere from $150,000-900,000.
"I mean we don't really know," Tow said. "And it's different for every community right? If smaller communities on islands probably order more online than someone in a larger community that there's more products available, so only time will tell I guess."
The sales tax collection applies only to companies that do more than 100,000 dollars in sales or 200 transactions a year statewide.
The tax code passed unanimously in its first reading and takes two more before becoming law.