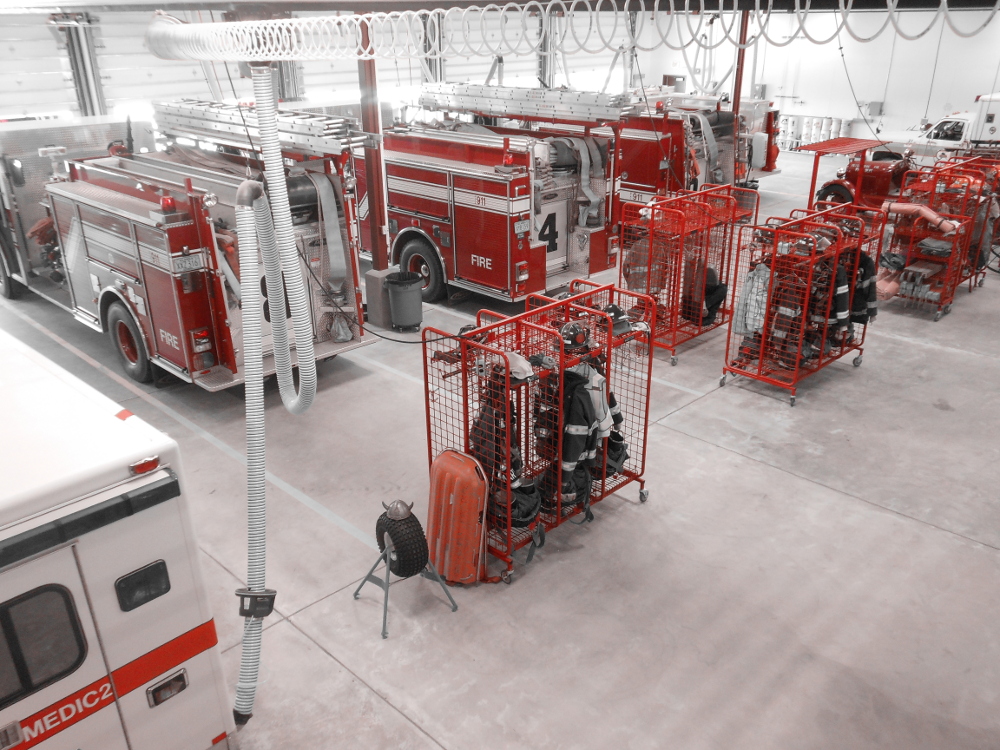 Petersburg volunteer fire fighters and EMS volunteers responded to Papkes Landing Thursday night for a report of a vehicle wreck. The emergency call came in at about 6:25 p.m.
Dave Berg is a spokesperson for the Petersburg Volunteer Fire Department. By cell phone, he told KFSK's Angela Denning that the wreck involved two people who were injured and needed medical care.
Alaska State Troopers are investigating and say that the vehicle involved was a small truck.