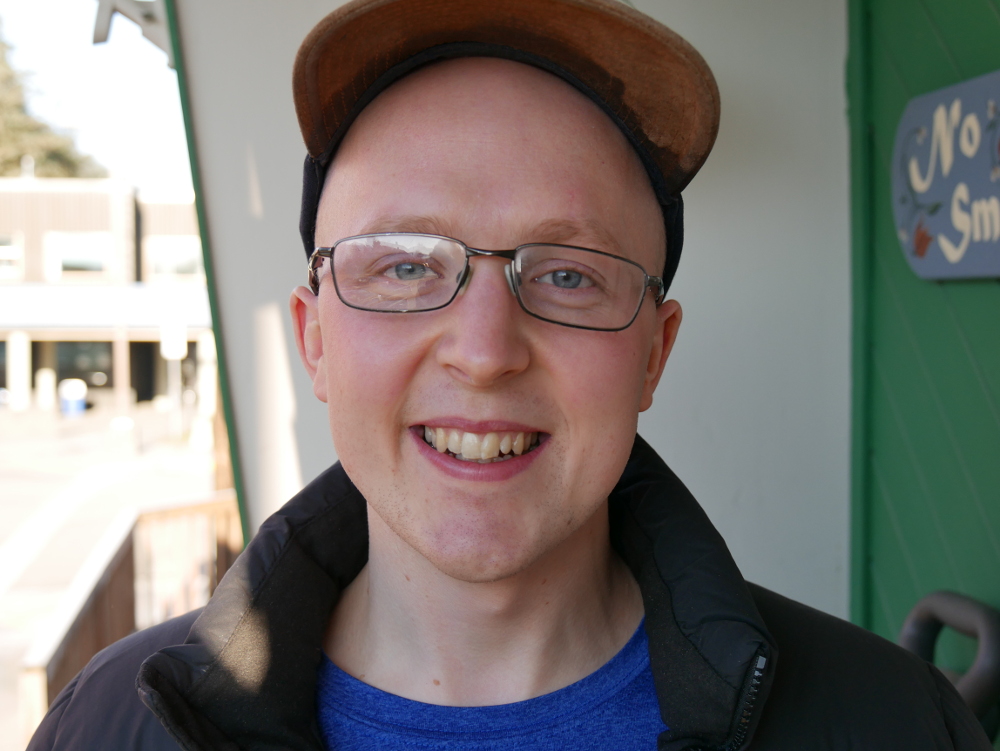 A state legislator from Sitka is one of four founders of a website tracking the growth and decline of COVID-19 cases nationwide, with data for states and counties.
The site covidactnow.org published its model for tracking the pandemic in the United States on March 20th and says 10 million have since used that data tracking method.
Democrat Jonathan Kreiss Tomkins is one of the founders of pandemic website. He says he became involved with the effort even while the legislature was still in session earlier this year and before there was much information available about infection rates by locality.
The site also reports positive test rates, use of intensive care beds by state and sometimes county and now contact tracing capability. Joe Viechnicki spoke with Kreiss-Tomkins about the tracking tool and how it can be used.