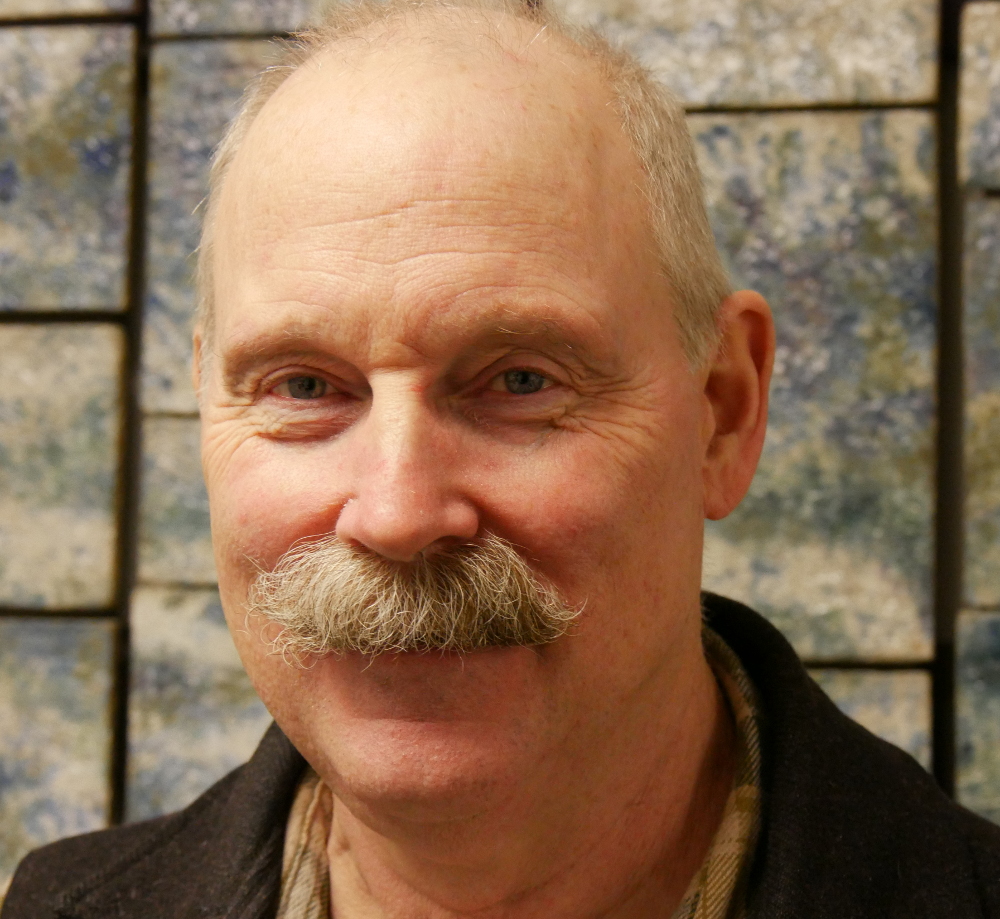 Incumbent state legislators in central Southeast Alaska have multiple challengers signed up for the Republican primary.
The deadline to file as a candidate with the state was Monday.
Three GOP candidates from around the region have filed to be the challenger for Democratic incumbent Jonathan Kreiss-Tomkins of Sitka.
Kenny Karl Skaflestad of Hoonah ran for the seat two years ago but lost to Sitka surgeon Richard Wein in the 2018 primary. Skaflestad has been the mayor and a city councilor in Hoonah as well as public works director. He's worked in construction and as a power troller.
Arthur Martin of Klawock is a former aide to state representative Peggy Wilson of Wrangell. His website says he moved to Alaska from the former Soviet Union and has a degree from the University of Alaska Fairbanks. He publishes an online news website for Prince of Wales Island.
Also signed up to run is Richard Calkins of Sitka. He was a teacher and volleyball coach at Mt. Edgecumbe High School in Sitka and is now retired.
The house seat hasn't been held by a Republican since Kreiss-Tomkins of Sitka won by 32 votes over incumbent Bill Thomas of Haines in 2012. Since then he's had much larger margins of victory over Republican challengers from Petersburg and Sitka. The district covers many of the island communities of the central panhandle from Prince of Wales Island in the south stretching to Elfin Cove and Hoonah in the north, and including Sitka, Angoon, Petersburg, Sitka and Kake.
State senator Bert Stedman of Sitka has a primary challenge as well. Handyman Michael Sheldon of Petersburg will run against Stedman for the senate seat representing Southeast Alaska south of the capital city. Sheldon came in third in the primary for governor in 2018 and then ran a write-in campaign for Kreiss-Tomkins's house seat that year. He also ran a write-in campaign against Stedman four years ago. Stedman has held the senate seat since 2003.
The primary election is August 18th.