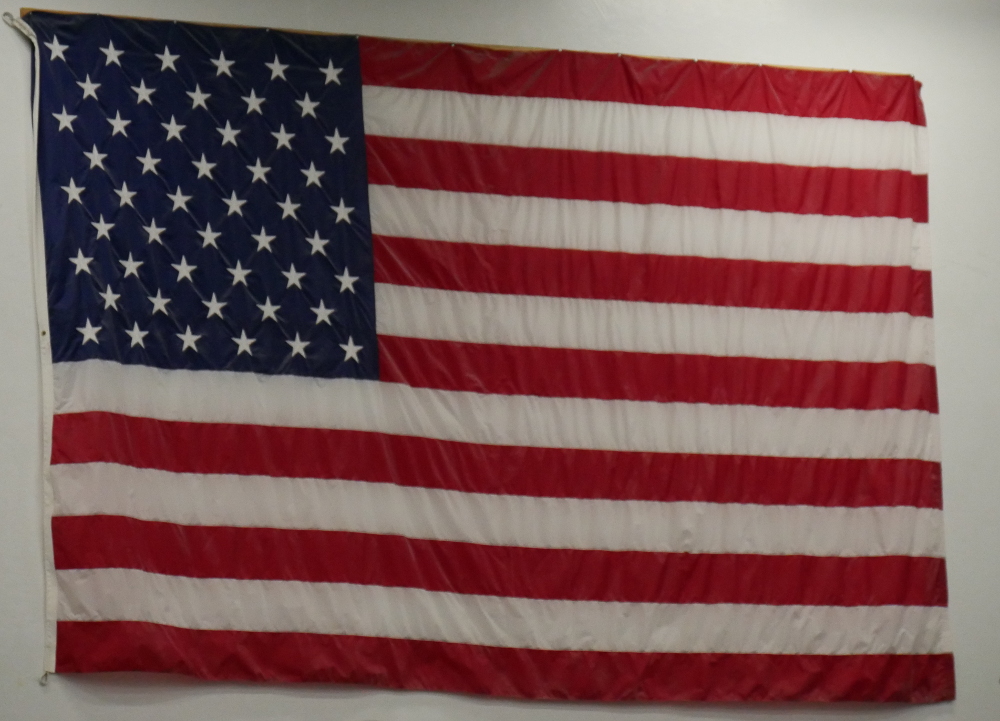 Sunday, June 14th is Flag Day, honoring the stars and stripes as the official flag of United States of America. That's the day in 1777 the flag was first recognized by the Continental Congress. June 14th was officially designated as Flag Day in 1949 by President Truman, although it had been practiced widely before that.
It's a day for displaying the flag and replacing old or worn out flags. That's happening at Petersburg's Elks Lodge this Sunday afternoon. Joe Viechnicki spoke with Jerod Cook, exalted ruler of the Petersburg lodge, about the exchange.
The Elks Lodge will be exchanging new flags for old ones this Sunday from noon to 2 p.m.