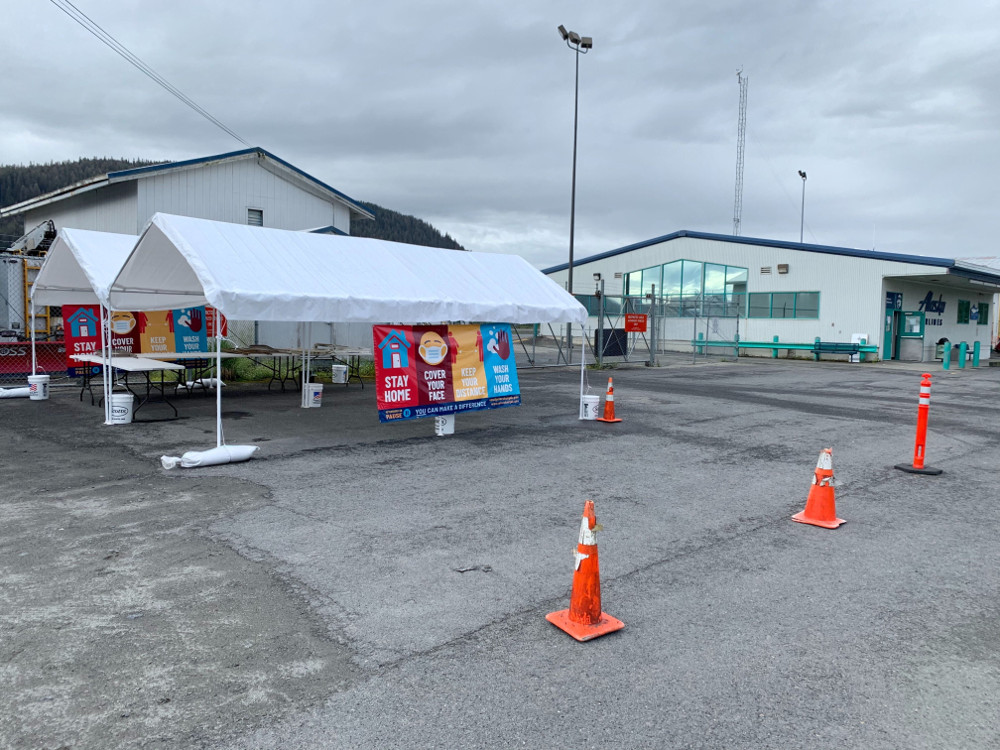 The latest COVID-19 positive case announced for Petersburg is actually a local resident who is no longer in the community.
Petersburg's emergency operations center announced that case Wednesday, August 12 as a visitor to the community. On Thursday, the EOC reported that state health officials now saythis case is a Petersburg resident who left town August 4th and was tested at the airport that day. That result came back positive more than a week later.
The person had a negative test result upon arrival on Monday, July 20th and was not showing symptoms. State health officials consider this person recovered.
Tracers are investigating close contacts for the latest case. So far those appear to be limited and the risk of transmission low, according to a press release.
To update Petersburg's totals, overall cases now reported are at 13, with seven resident and six non-resident, with no active cases.
Editor's note: This story has been updated.