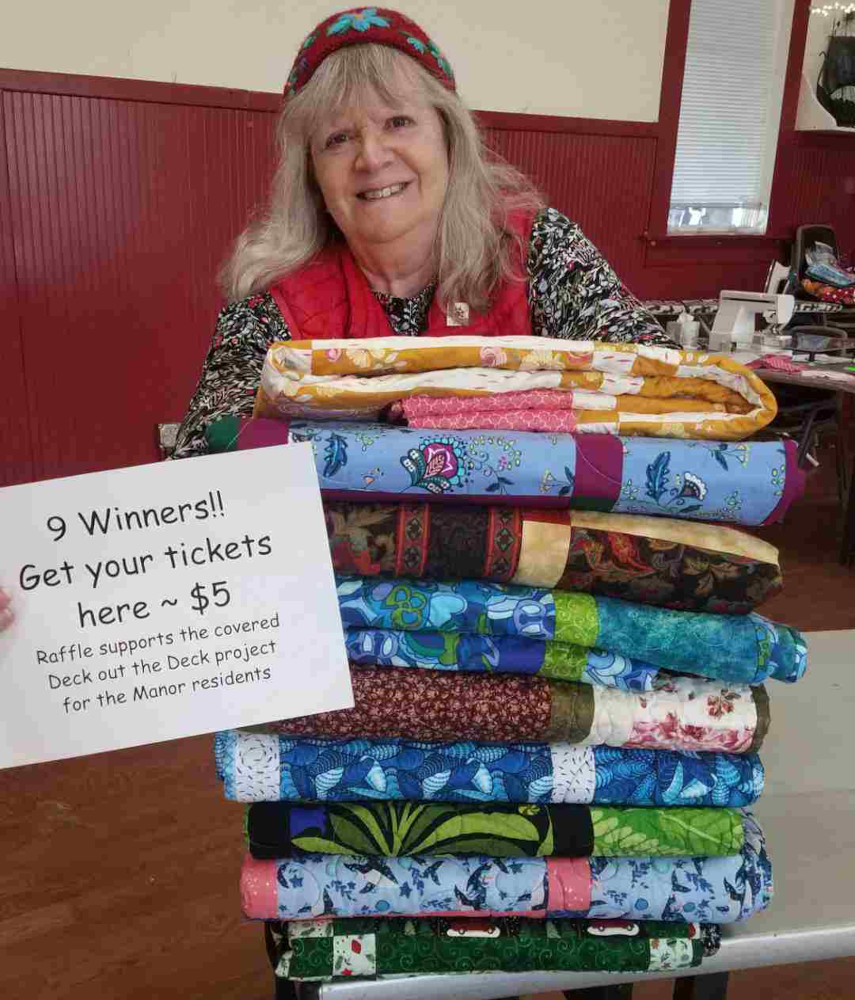 The push is on for a private fund raising effort to build a covered deck at the borough's Mountain View Manor.
Local residents are raffling off quilts this weekend to bring in money for the Deck Out the Deck project, as it's called. It would provide a covered outdoor space for residents of both the elderly housing and assisted living facilities at the manor. Organizer Sally Dwyer says the price of building supplies has increased over 40 percent in the past year, bumping the deck's initial cost estimate of 80,000 dollars to 112,000 dollars.
So far they've raised over 31,000 dollars in donations. Local company Tamico is donating pilings and beams. The Petersburg Indian Association also approved a grant request for 32,000 dollars, bringing the total in donations to over $63,000.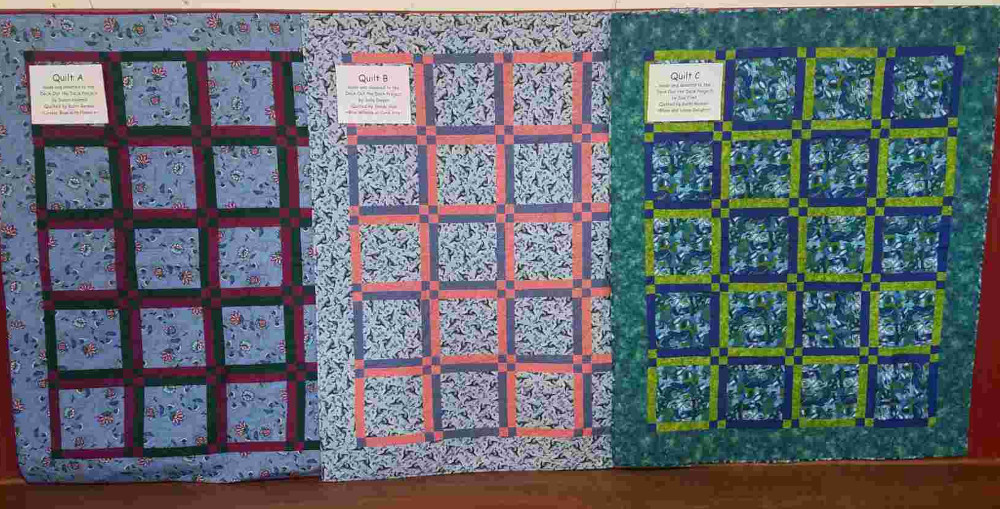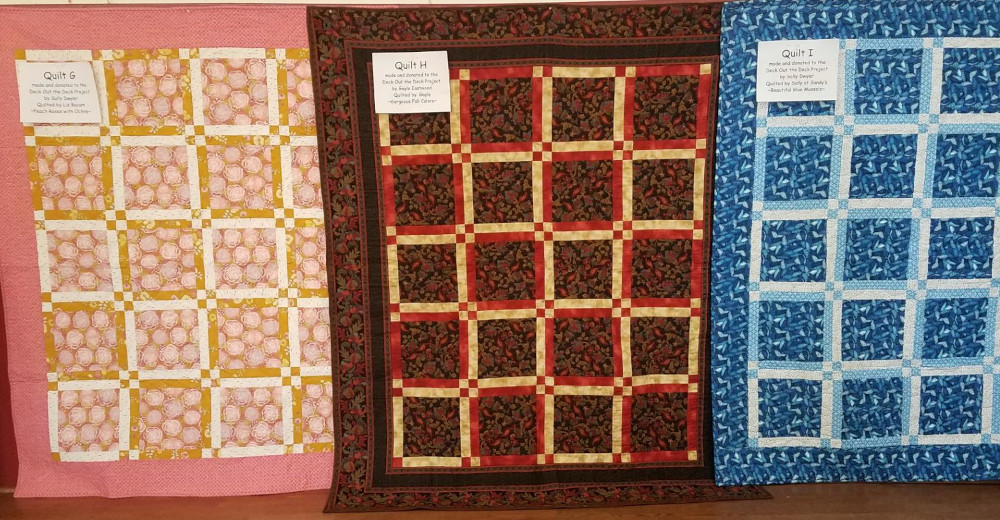 Nine quilts will be raffled off Sunday and tickets are still on sale for that raffle. At the start of this week, Dwyer had sold over 700 tickets. Joe Viechnicki spoke with Dwyer about the fund raising effort.
Local contractor Ty Cummins will build the deck. Tickets are $5 apiece and they're for sale at Lees Clothing and Rexall Drug or with Dwyer at 518-0601 or 772-4453.