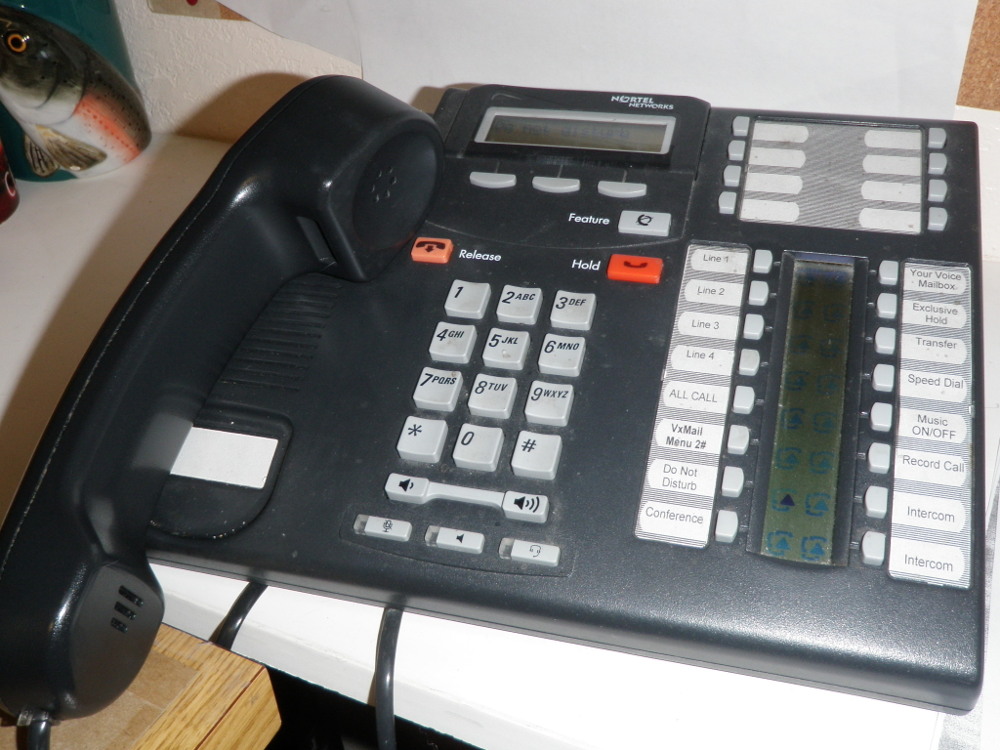 Petersburg residents are reporting scam, robo-phone calls regarding their social security accounts.
"This call is from the Social Security administration. We regret to inform you that your social security number ending with (deleted) has been compromised for some suspicious and fraudulent activities and we have received orders from the state authorities to suspend your social security number on immediate basis."
That's a message that Petersburg resident John Havrilek found on his answering machine last month. The caller had the correct four digits of his social security number, but Havrilek recognized it as a scam and reported it, rather than returning the call. He's hoping no one is taken in by it.
"It's always upsetting when someone has your personal information and we've heard for several months that these calls have existed but until you actually get it you don't realize how realistic and invasive it is," Havrilek said. "So I'm not pleased."
The Federal Trade Commission reported this as the top scam reported to that commission in December of 2019. A blog post says the real Social Security Administration will never call to threaten your benefits or tell you to wire money or put money on a gift card. There's also more information about this scam on the Social Security Administration's web site. Residents should not return unknown calls or should hang up on callers that sound like a scam.
At the same time, people in the area may be getting legitimate calls from state contact tracers looking to investigate the COVID-19 outbreak in Petersburg.
Public health nurse Erin Michael said those state workers will be seeking information on your symptoms, what kind of job you work and close contacts.
"We'll ask questions, some basic demographic questions like your name," Michael said on a recent radio show. "We may ask you to confirm your birthday so that way we know we're talking to the right person because sometimes people have the same name but different birthdays and we don't want to talk to the wrong person. So we may ask that person to confirm their birthday. We wouldn't be asking social security numbers or bank accounts or anything like that. We wouldn't be asking for any money."
She said people who are unsure whether a contact tracer's call is legitimate can always ask to call that person back and look their name up on the state's website to confirm.