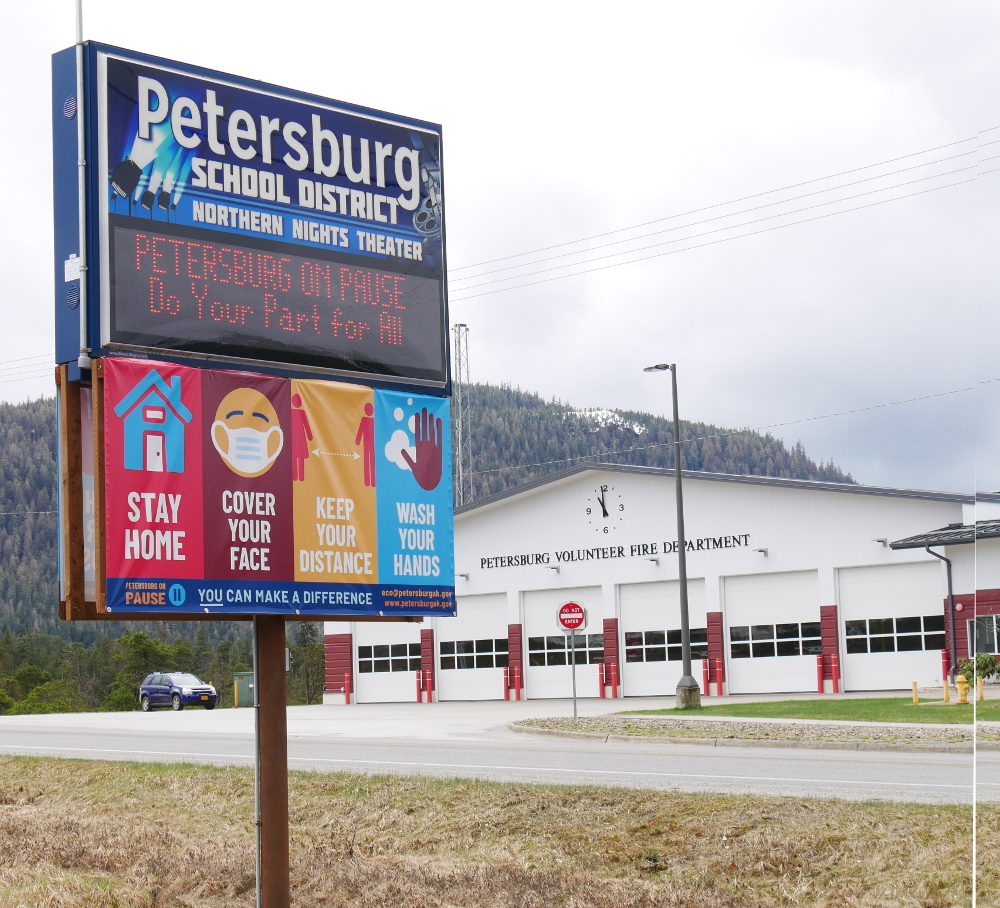 Petersburg's active COVID-19 case count was back up to 65 on Tuesday. That reflects 11 new cases identified Tuesday, an additional case added to the count for Monday and three people who have recovered.
It's an increase of cases following a drop on Monday.
Petersburg's emergency operations center said positive cases have been directed to isolate and contact tracing continues by state workers. One person has been admitted to Petersburg Medical Center for treatment of COVID-19 and monitoring.
Anyone with symptoms should call the medical center's hotline at 772-5788, along with anyone who has been exposed to a person who has been tested positive. Petersburg remains in red level or high risk status at least through this week and the EOC is recommending non-essential businesses close until community spread and risk level declines