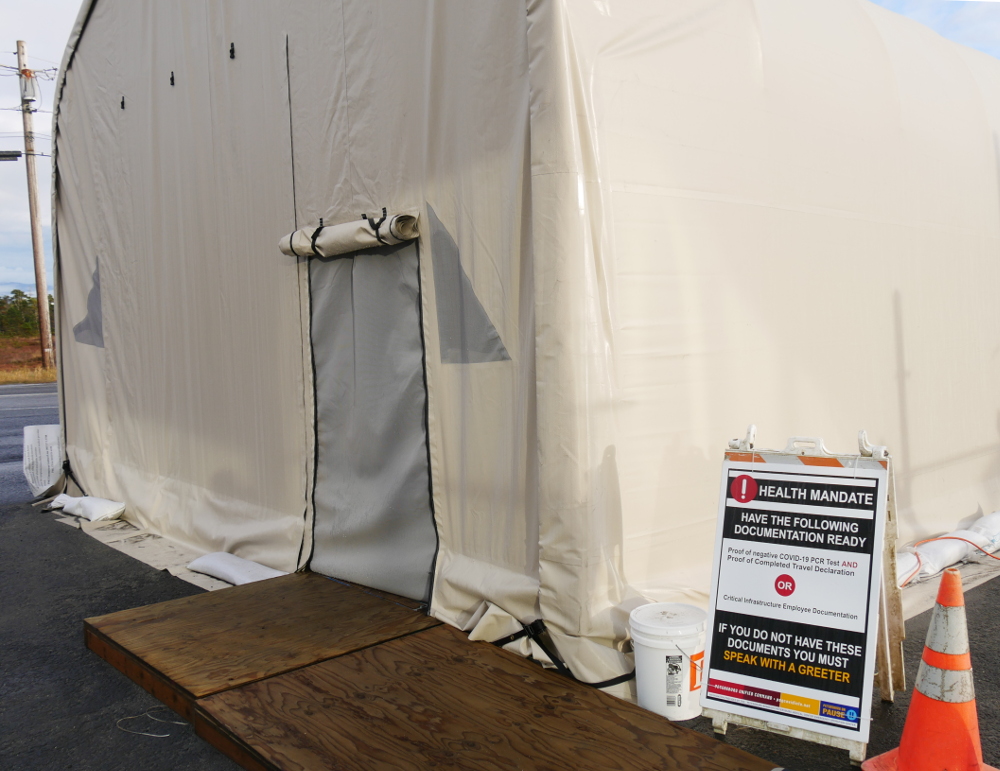 Petersburg's emergency operations center reported six new COVID-19 cases Monday.
The EOC says five are from symptomatic testing at the Petersburg Medical Center's respiratory clinic. One positive is the result of asymptomatic testing at Petersburg's airport.
Contact tracers with the state of Alaska are investigating and will determine if these are connected to the community's outbreak in February and March. The EOC says community risk level appears low and Petersburg remains in yellow, or low risk status.
Those infected have been directed to isolate. The community dashboard showed 12 active cases as on Monday evening.