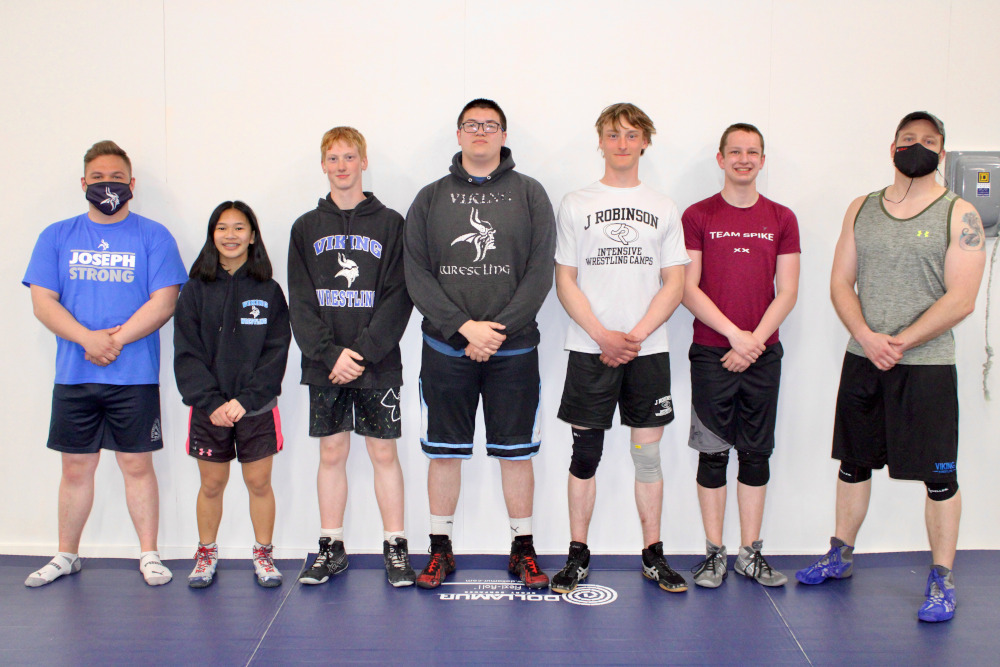 Petersburg High School's wrestling team placed fifth at the division two regional tournament in Ketchikan last Friday.
Mt. Edgecumbe, Wrangell, Craig and Sitka took the top four spots in that order at the Southeast tournament. The Vikings' team of just five wrestlers finished ahead of Haines, Thorne Bay and Metlakatla.
In individual finishes, Jonas Baekkelund took first at 171 pounds and DD Toyomura was first at 103. Other wrestlers from Petersburg are hoping their finishes are strong enough to earn an at-large berth to the state tournament.
Joe Viechnicki spoke with co-coach Jeff Davidson about his team's matches.
The state tournament is May 21st and 22nd in Anchorage.