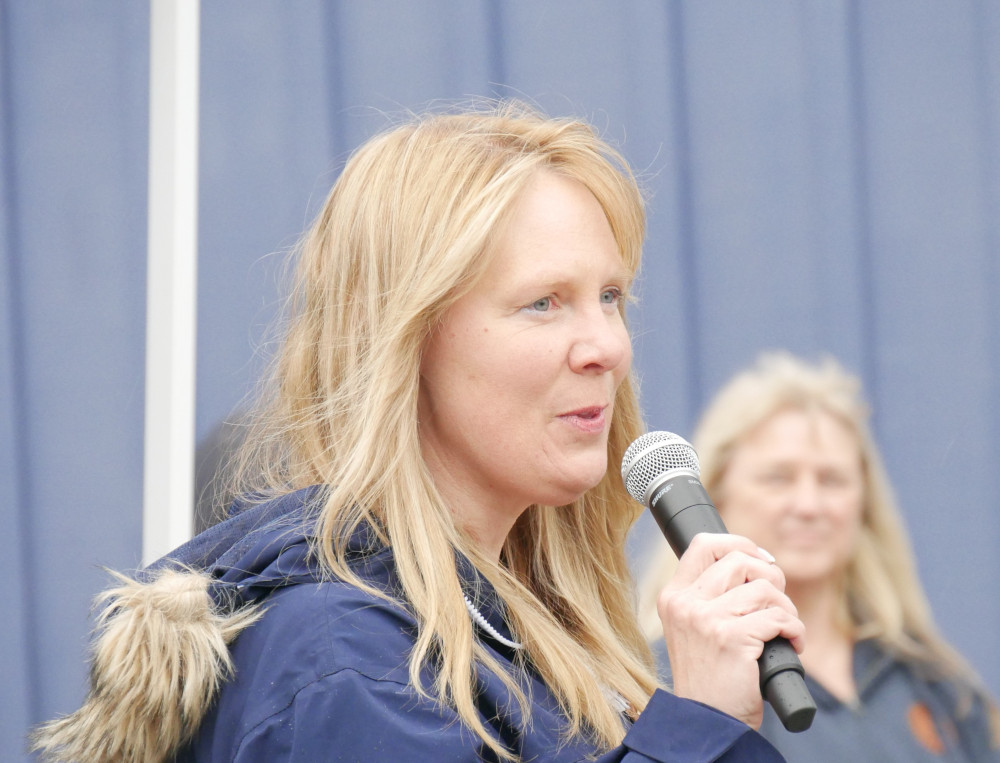 One of the visitors for this year's Little Norway Festival in Petersburg was Norway's honorary consul in Alaska Lise Kristiansen.
She's visited here before during the festival, including several trips with Norway's ambassador to the U.S. Consuls like her are American citizens who work to further diplomatic and commercial ties between the U.S. and other countries.
She stopped by KFSK on Friday of festival week and spoke with KFSK's Joe Viechnicki about some fun facts about Norway and the 17th of May.
Kristiansen also read a message to the people of Petersburg from Norwegian ambassador Anniken Krutnes during Thursday's festival pageant: