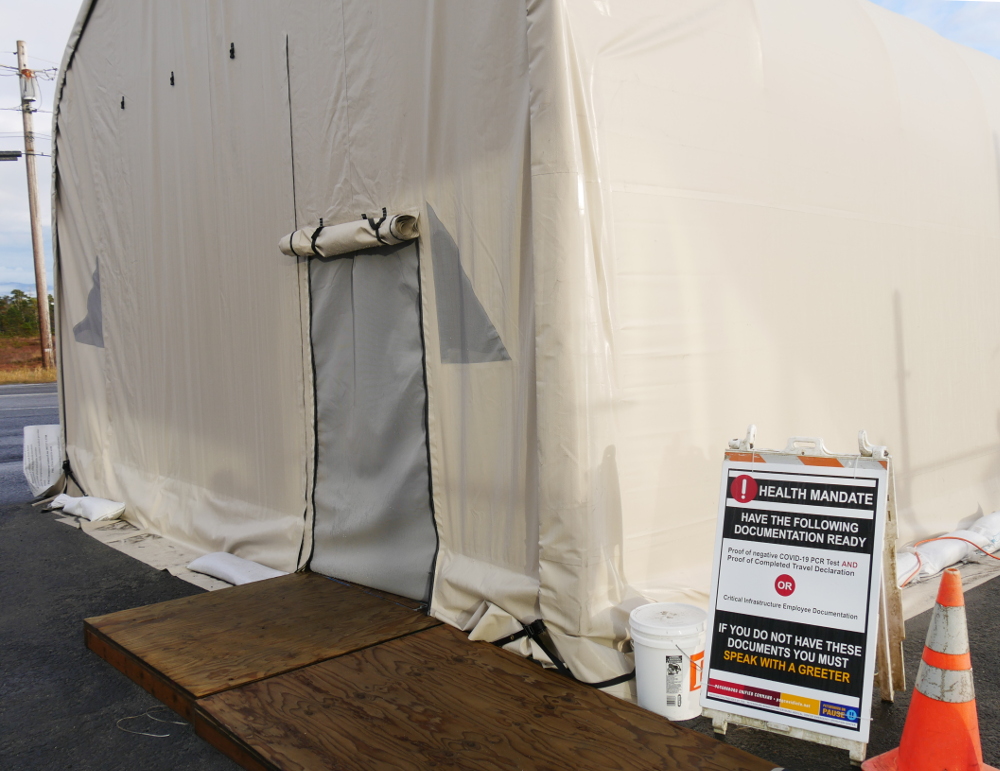 Petersburg's emergency operations center reported one new COVID-19 case in the community Monday, May 24.
A press release from the EOC says the person was showing symptoms and was tested at Petersburg Medical Center. The person was directed to isolate and contact tracers started an investigation.
The COVID hotline at Petersburg Medical Center is still operating at 907-772-5788. Emergency officials ask people to be vigilant for symptoms and isolate as soon as possible to prevent community spread.
This is the only active case in the community and Petersburg has a testing positivity rate of 1.4 percent. The borough remains at low risk level. Testing continues for free for travelers at the James A. Johnson Airport.