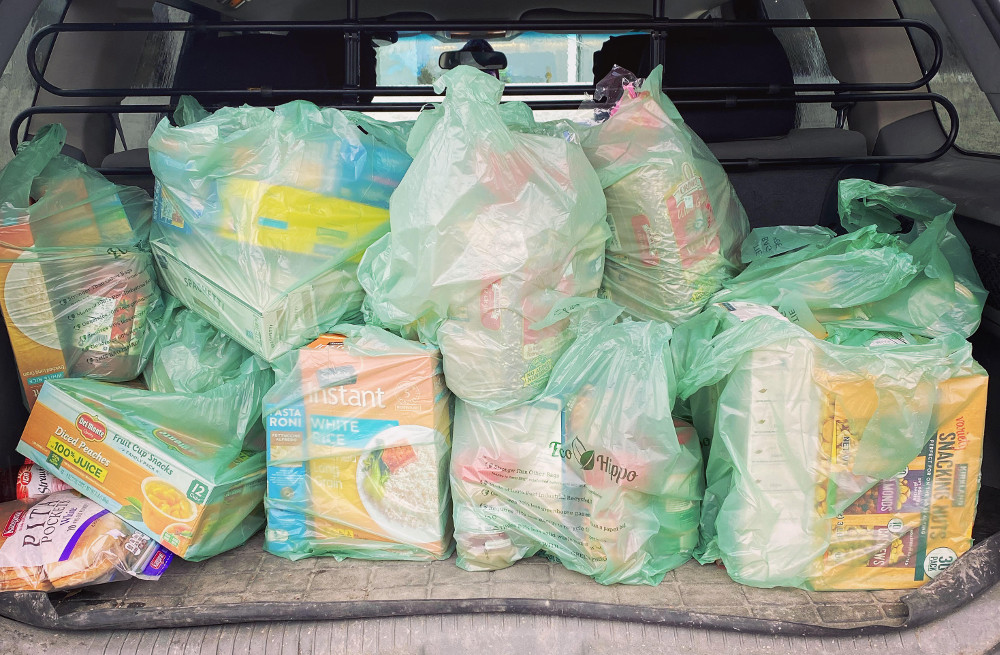 The Petersburg non-profit Humanity In Progress is collecting food this Sunday in what it hopes will be a regular drive to help those in the community who need it.
The group formed a little over a year ago to address housing and food insecurity in Petersburg. It's already distributed hundreds of free food bags earlier this year and is also offering help with rental and utility assistance.
Joe Viechnicki spoke with Ashley Kawashima, chair of the board of the non-profit, about the food drive and her organization.
That food drive is this Sunday, June 27 11 a.m. to 2 p.m. at 208 Haugen Drive, at the Farragut Farm stand building. They're also accepting donations for housing assistance and other needs.