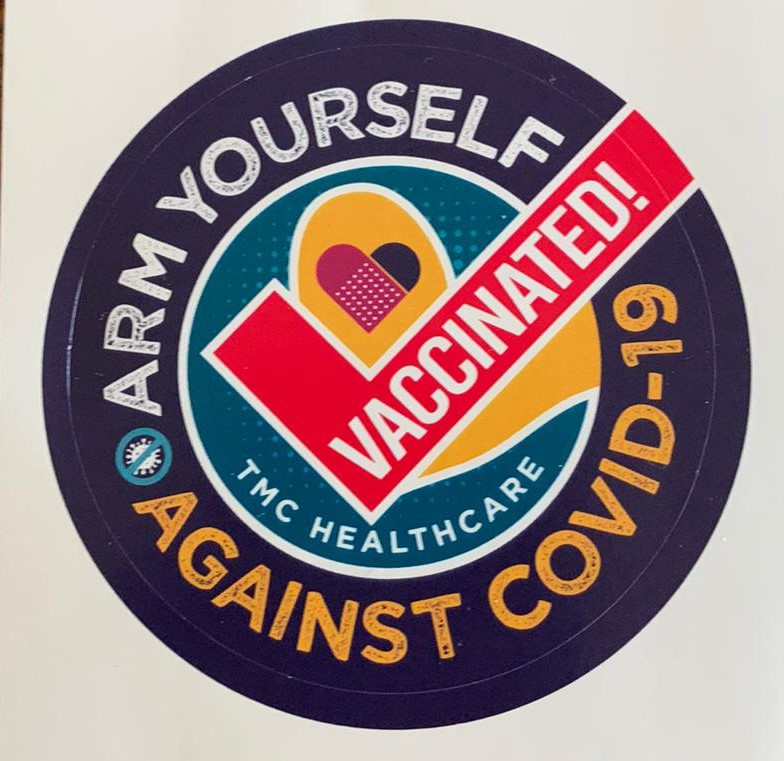 Petersburg Medical Center reported more COVID-19 cases Monday, July 12, bringing the community's active case count to eight.
That number includes two new cases Monday, along with three associated with the American Cruise Lines ship American Constellation on Friday.
Petersburg's testing positivity rate was up to 9.2 percent by Monday. Liz Bacom, the medical center's quality and infection preventionist said more people are asking to be tested.
"All of these tests are done in house," she said in a Monday interview. "We're using our Cepheid PCR instrument and we're getting results on the same day that the swabs are collected so there's no delay in testing. And we have adequate supply to continue to do that."
Coronavirus case numbers are still well below the peaks the community saw in late February and early March and local officials are not calling this an outbreak. Bacom has several recommendations for the community.
"Get that vaccine, that's my first recommendation," Bacom said. "The second recommendation is if you've been around others that you don't know their vaccination status and you have any symptoms for COVID and we've kind of got those hammered in our brains right now, fever, headache, upper respiratory symptoms, sore throat, anything unusual, it's kind of complicated with allergies but if you are only sneezing that's probably not COVID but if you have anything else then that probably needs to be investigated, please call the COVID information line and arrange to be screened for COVID."
There are other illnesses circulating in the state, including a respiratory virus RSV that can cause mild cold, like symptoms, according to the Centers for Disease Control. The medical center's COVID information phone number is 772-5788.
Bacom said with contact tracing underway there's no word yet on how Petersburg's newest cases are linked.
"There are some people that have traveled or have been exposed to people who have traveled," she explained. "So pretty much COVID came into Alaska by travelers and that's how we're going to continue to see that happening in communities that are high compliance with vaccination. And if we have a community of 60 percent or less we're going to see some spread in the community and it's not going to go away until we get the better handle on it."
A spokesperson for American Cruise Lines said there have been no other positive tests from the American Constellation, just the three who disembarked in Petersburg and are isolating. The company said its health protocols worked well and it plans to resume cruises, with the exception of one canceled July 14th. Last week's cruise that had people test positive onboard started and ended in Juneau and the ship had already visited Skagway, Haines and Glacier Bay.