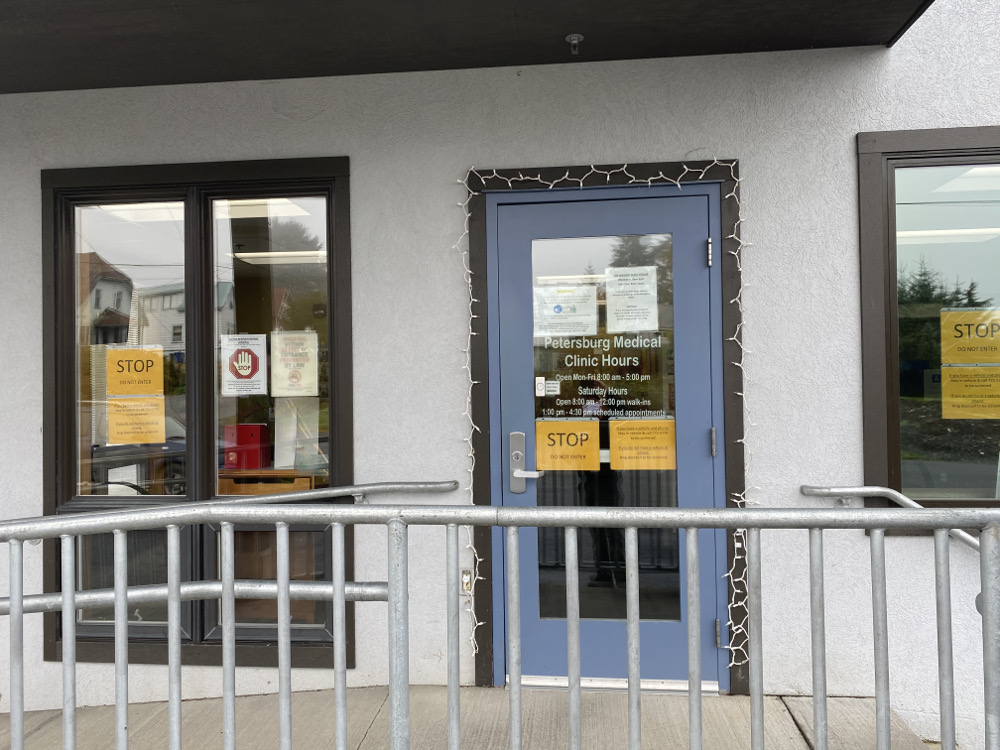 Two COVID-19 cases identified in Petersburg this month have been confirmed as a more transmissible and more dangerous mutation of the virus.
The state's Division of Public Health notified Petersburg Medical Center Friday that two cases already reported in the community have been confirmed as the delta variant, one in a Petersburg resident and one in a non-resident. Delta is one of several variants of concern, or forms of the coronavirus that can be more easily spread and can lead to more hospitalizations and deaths.
State health officials last week reported an increase in several variants of concerns in Alaska COVID cases, with the delta and alpha variants making up the majority of the cases reported.
The Petersburg Medical Center also reported two new COVID cases Friday, both in Petersburg residents.
Petersburg's online dashboard Monday showed 13 active cases, nine of those from the past week. Seven of those are in Petersburg residents, and six are for non-residents. The medical center says there is spread of the virus in the community and is asking people to take steps to limit that spread.
The phone number to call for information on testing, symptoms and vaccines is 772-5788.