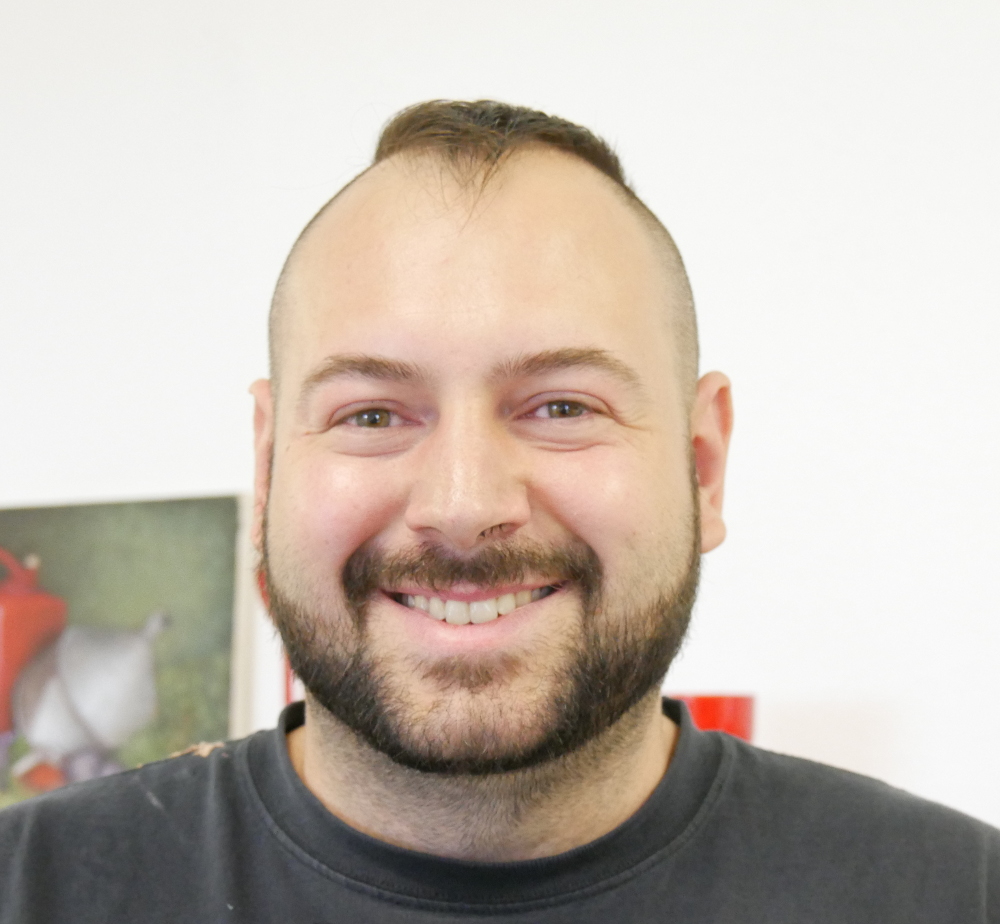 One incumbent on the Petersburg borough assembly plans to run for reelection this fall. Another says he won't be. And so far there's been little other interest in local elected office.
34-year-old Taylor Norheim is a salmon tender boat skipper and volunteer firefighter. He isn't running for reelection after one term on the assembly. Norheim accuses his colleagues of changing positions on issues and says that experience isn't enjoyable for him.
"You know I can't make an argument on something when the position is always changed to give an excuse as to why they're not holding themselves to this previous standard that they had before," Norheim said. "I don't do politicking very well because I try to be consistent in my arguments all the time. So I can't do that and I just, I feel like I'm a bad fit for this particular type of, whatever it is, whatever politics is I do not like it."
His advice for the next person on the assembly? Be prepared to be frustrated.
"And you can see it all the assembly members," he said. "They're always getting frustrated with something, when something doesn't go their way. Even if their argument does make sense. It's just something you got to deal with. You don't always win."
Norheim was glad to learn about how the local government worked and was happy to be able to make a change to local law to allow use of fireworks around July Fourth and New Year's Eve. He doesn't know if he's completely done with local politics but for now wants to spend more time with his kids and the volunteer fire department.
Bob Lynn has been on the borough assembly since 2013, with the exception of one year. He lost a reelection bid in 2017 but was voted back on a year later. Lynn's retired from a 30-year career with the U.S. Forest Service and the 75-year-old is running to keep his assembly seat.
"You know we've had some events here the last couple years that we've had absolutely no control over," Lynn said. "We've had the electrical fire up at the pool and that area. We've had the motor pool building fire and then we've had COVID-19 and I don't think I need to go much into COVID-19."
Lynn said he wants to follow through on repairs for local buildings including heating and electrical work at the swimming pool.
"You know we kind of bandaided approach all the electrical system and then we hired a contractor for up at the, looking at the pool and gym facility and that really needs to be brought back on," he said. "And that's going to be probably a fairly big expense item. And I'd really like to see that through because I'd like to see our facility there brought back up to what I would consider a really good safe standard that we have. That would be one of the things I'd want to look at in the future."
Lynn is Petersburg's voting representative on the board of the Southeast Alaska Power Agency and he supports a local ballot measure to overhaul local hydroelectric generation and boost the community's diesel power capacity. He has been the assembly's representative to the hospital board and thinks there should be bigger community discussions about health care.
"I have a lot of questions in my own mind," Lynn said. "I haven't heard a really good discussion about the difference in health care, of let's say our own facility versus doing something different. We have not had that. We have not had the discussion of you know the sites. We have not had the discussion of the phasing and I really give the hospital board credit, and Mr. (Petersburg Medical Center CEO Phil) Hofstetter because they're looked at phasing of that whole process which I really like."
Lynn maintains a campaign website like he did the last time he ran. He welcomes questions there and posts his answers on various topics.
The filing period opened in late July and there's been only one person filing for office after the first week.
The deadline to file paperwork with the borough clerk's office is Tuesday, August 24.