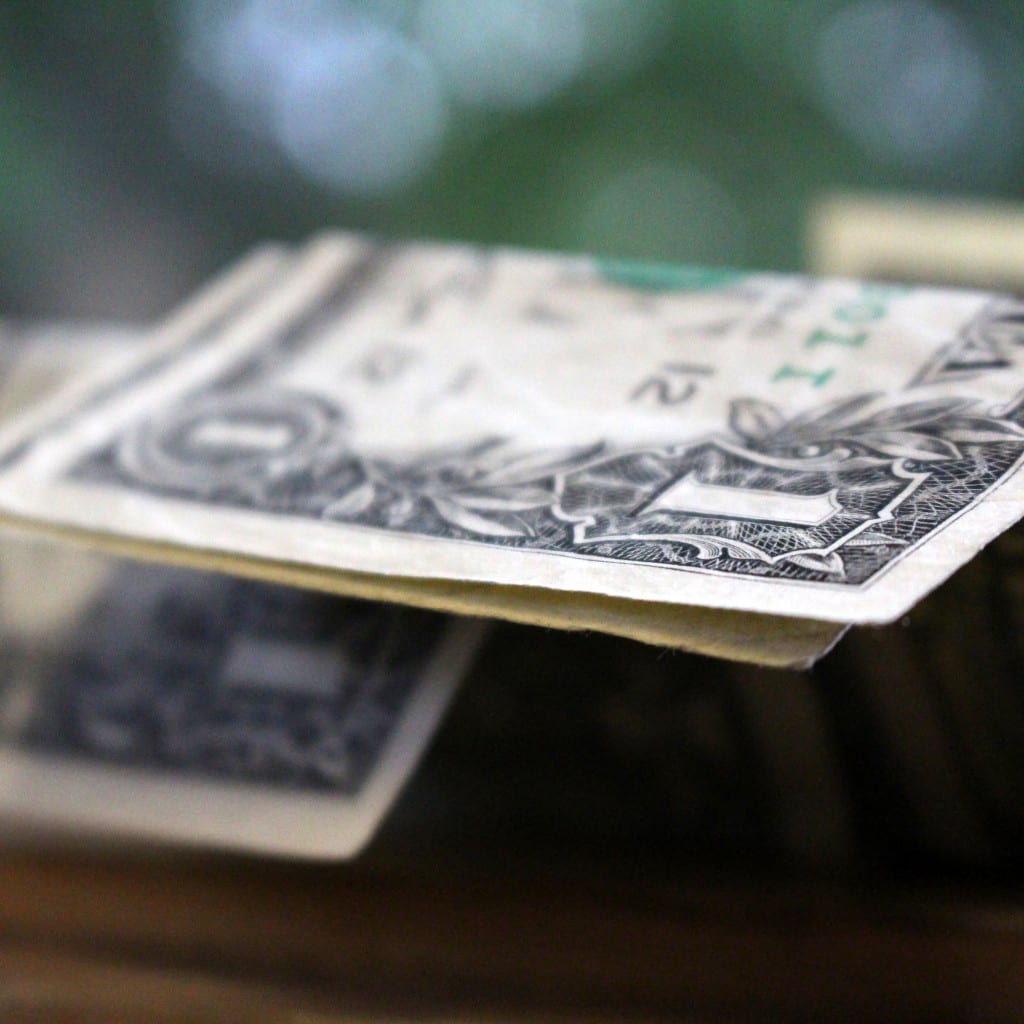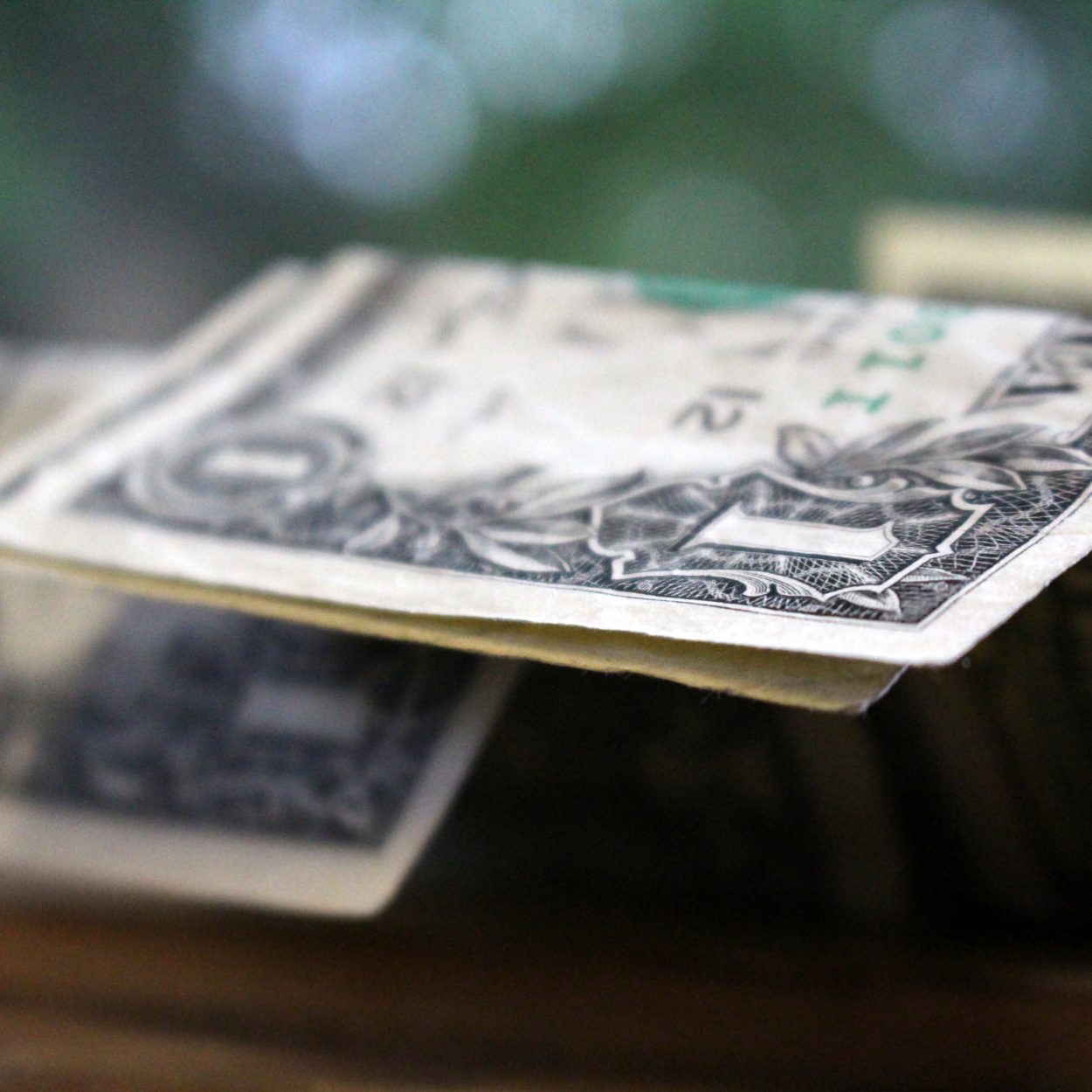 The Petersburg Borough Assembly approved a ballot measure for the October municipal election. At a regular meeting Monday night, they passed an ordinance that will ask voters to approve borrowing $7.8 million in bonds. The bonds would pay for an overhaul of the borough's hydroelectric plant and an additional diesel generator. Electric customers would pay that back, through rate hikes, which would like take over 25 years.
The assembly did not discuss the ballot question at Monday's meeting but they heard a presentation from Petersburg's Utility Director at their last meeting. Then, Karl Hagerman said the hydro plant won't fail overnight but the current facility would eventually fail without upgrades.
The decision on how to increase rates will come at some later date and depends on whether voters approve the bond issue.
Hagerman told the assembly that two years of rate hikes would still leave Petersburg with rates comparable to other Southeast communities on hydro power.
The power from Blind Slough is Petersburg's cheapest source of electricity. It provides about a quarter of Petersburg's energy.