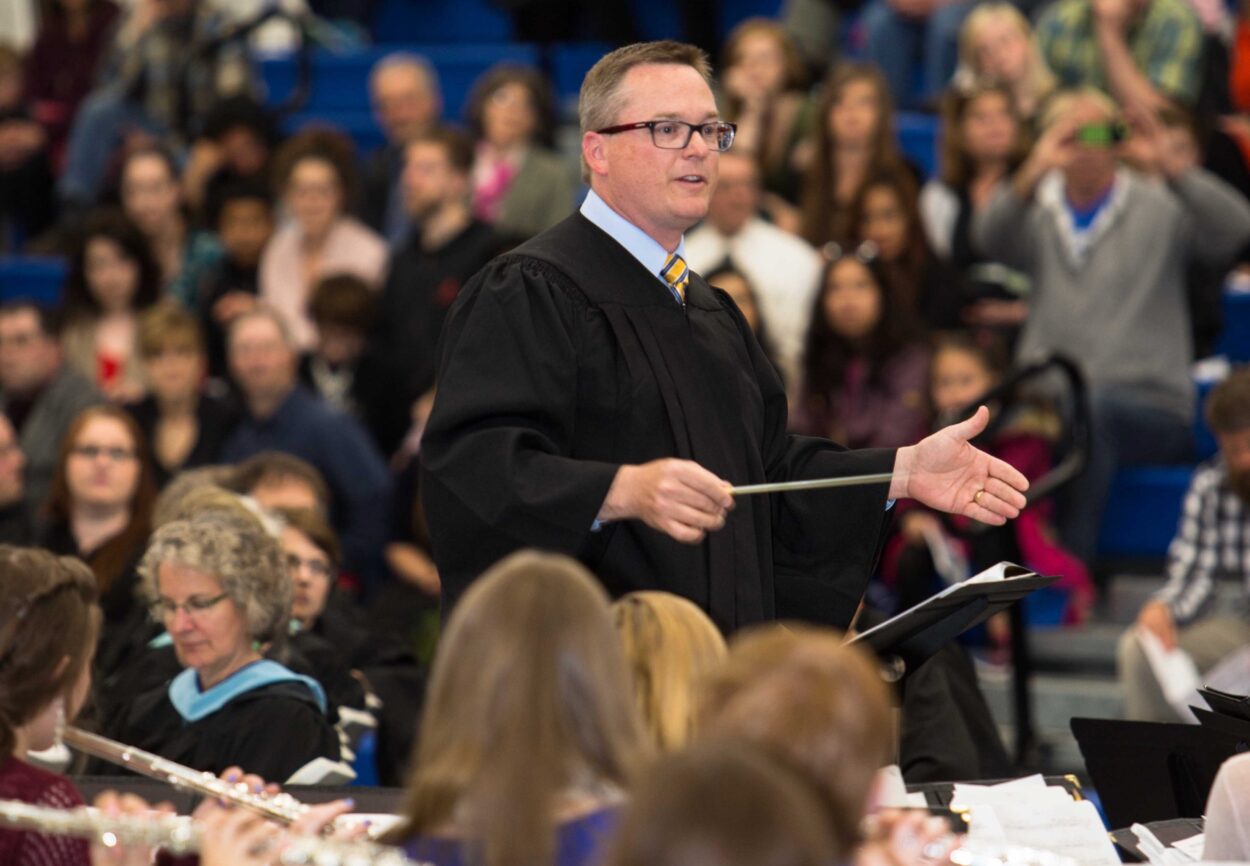 Kids started school in Petersburg Tuesday without a permanent music teacher. Long-time Music Director, Matt Lenhard, said goodbye to the school district after 23 years. He's taking a job at Ketchikan High School where he will teach only high school band. Here he taught music at all three schools from third through 12th grade. The Ketchikan job was a last minute opening in July.
But the job change isn't the only reason for his move. He told KFSK's Angela Denning that it's been a family decision. His says his wife, Jill Lenhard, who teaches language arts at the high school, will be staying in Petersburg for another year along with their son who is a senior.
School in Petersburg started August 31. The district has not yet filled Lenhard's job but they are currently advertising for a temporary year-long position. In the meantime, they have pieced together music programs with several different teachers filling in.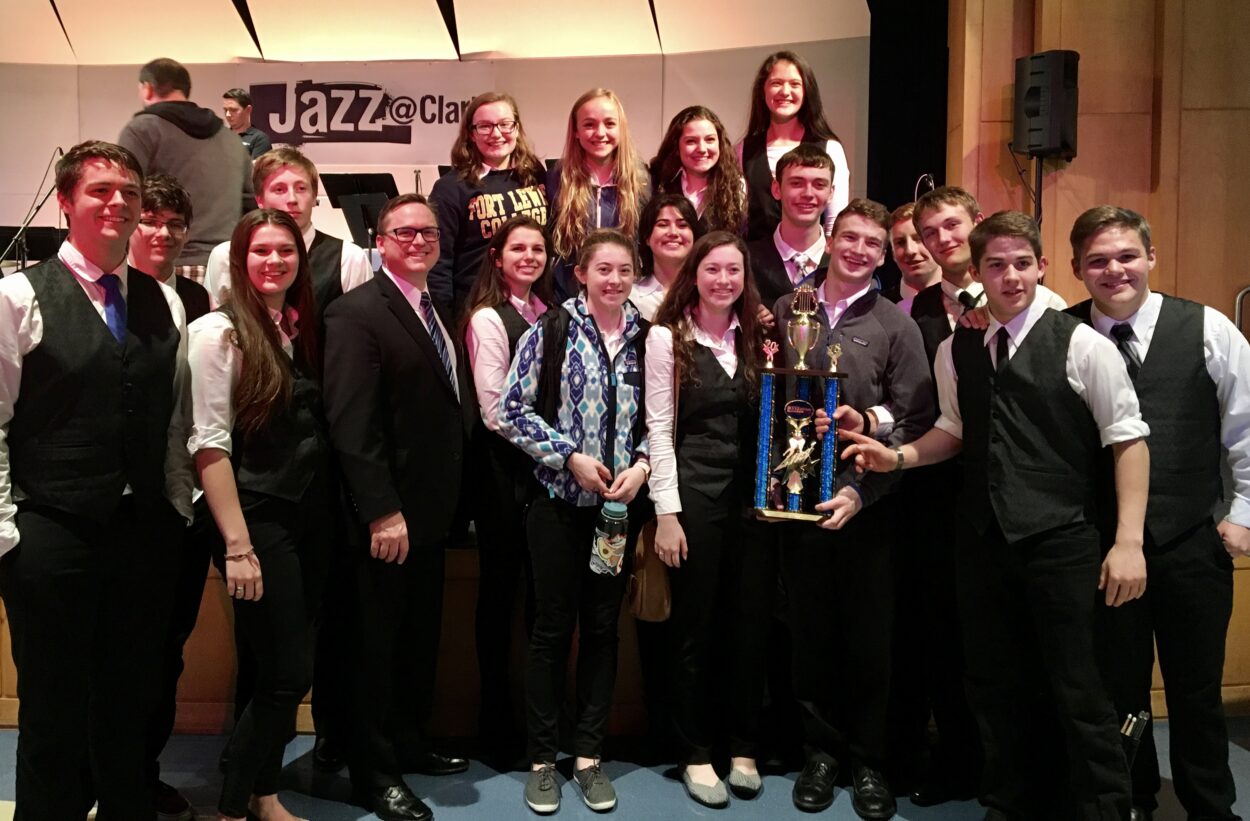 Here's a KFSK story about Lenhard leading the 2018 jazz band to a second place finish at a jazz festival in Vancouver, WA.