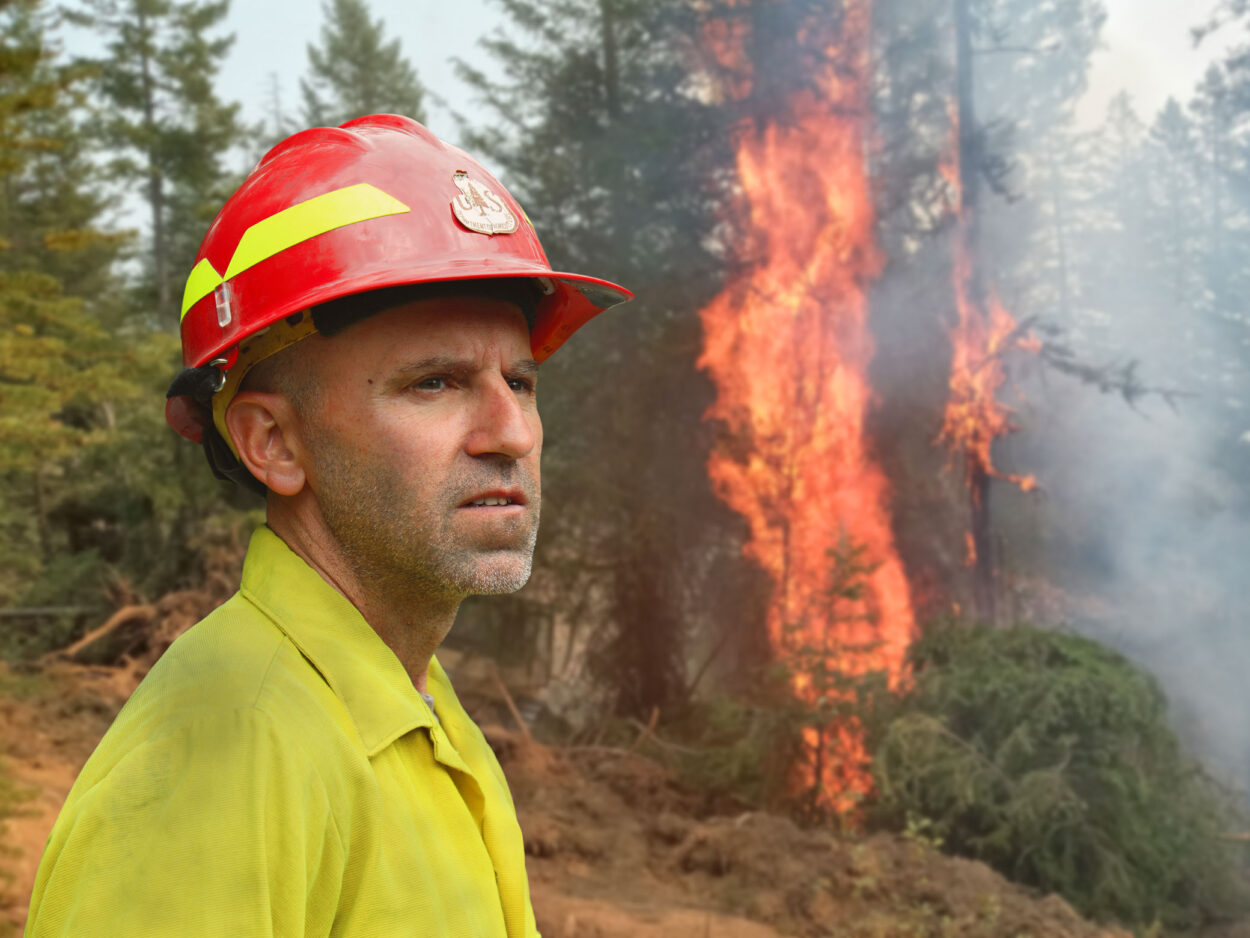 Two Petersburg U.S. Forest Service workers are currently fighting wild fires in the Lower 48—Bret Uppencamp and Travis Womble. A third one—Toby Bakos– just got back from a stint in Washington.
As a federal agency, the Forest Service can dispatch skilled workers to other states when needed.
Bakos is a wildlife biologist with the Forest Service but he also has years of experience fighting fires in California. He just returned from managing a fire fighting crew for two weeks near Spokane, Washington. His crew worked with heavy equipment to remove brush and put in lines around fires.
He spoke with KFSK's Angela Denning about the experience. He says some days were pretty hot.