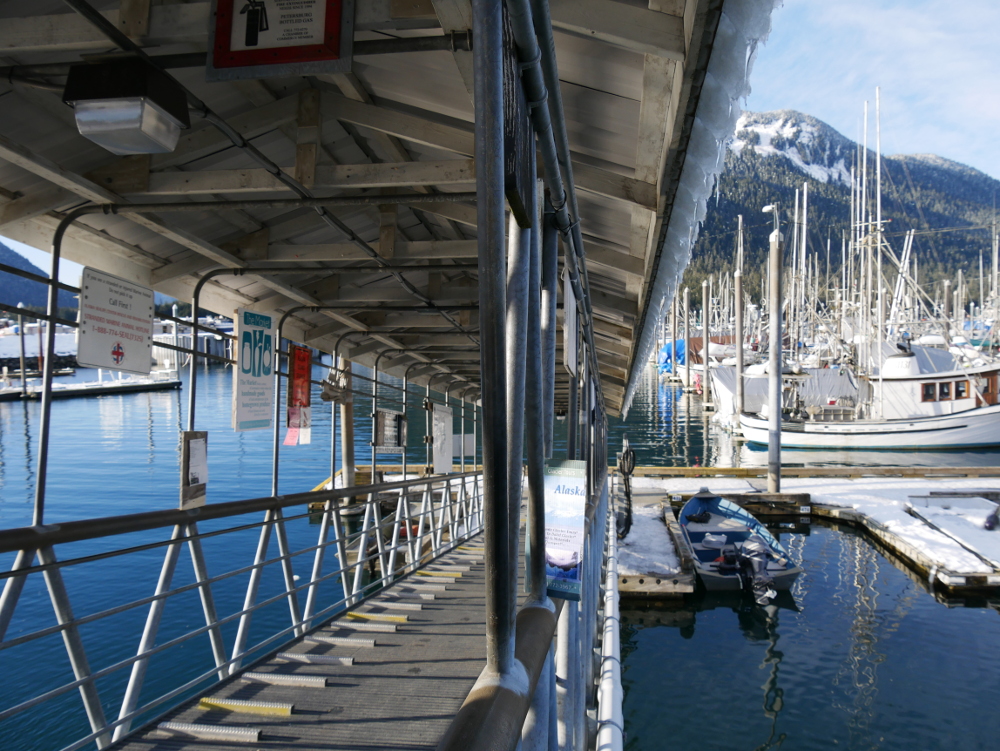 Petersburg is revising a nearly 50-year-old local law on disease control. A proposed draft law removes the possibility for a health officer to force vaccination but still allow measures to prevent the spread of infectious disease from people coming to Petersburg.
Petersburg's existing law on disease control dates back to 1973. It has a section on screening and detention of immigrants for disease. That gives the health officer the authority to have anyone coming to Petersburg from anywhere else that may have cholera, yellow fever, smallpox or other contagious or infectious disease. It also gives the health officer the authority to detain someone in quarantine and require vaccination for someone coming to Petersburg as well as the people who live here.
Petersburg's borough assembly had its first of three readings of a revision of that law. Among the changes are removal of the authority to force vaccinations. Kupreanof resident Dana Thynes liked that but had other concerns with the proposed law.
"Many of the sections are too open-ended or restrictive of common sense freedoms," Thynes said. "Where is the right of appeal? Where is the right for a second opinion? And where is the timeline cut off?"
The proposed law would still allow the local health officer, currently Petersburg Medical Center physician Dr. Mark Tuccillo, to force someone to quarantine if they have an infectious disease and provide a suitable place for temporary quarantine. It also requires a statement of facts and justification for issuing a health directive that could lead to the temporary suspension of certain rights. The borough could fine people $500 for violations of such a directive.
Borough assembly members were supportive of the revision.
"I think this ordinance is an example of how we used to approach public health in our nation, which was pretty draconian," said assembly member Dave Kensinger. "I do not expect that Dr. Tuccillo should have the power that's outlined in this ordinance and I think this makes this changes. But I think this ordinance also is an inflection point for people in the community to think about how we dealt with public pandemics in the past. And that was united and we all worked together and required sacrifices on all of our parts."
Kensinger said the revised law could be used to prevent people with infectious disease disembarking from a ship in the harbors. This past July, a visiting cruise ship docked here seeking COVID testing for a passenger with symptoms. A positive test result came back the following morning at the same time other passengers on the ship were allowed to disembark and circulate in the community. The outbreak among passengers and crew eventually grew to 16 by the time the ship finished an isolation period in Juneau. That happened immediately after the end of a local health mandate that required ships to get preapproval from the health officer before docking here.
The new law passed the assembly in first reading by a 6-0 vote with assembly member Taylor Norheim not at the meeting.