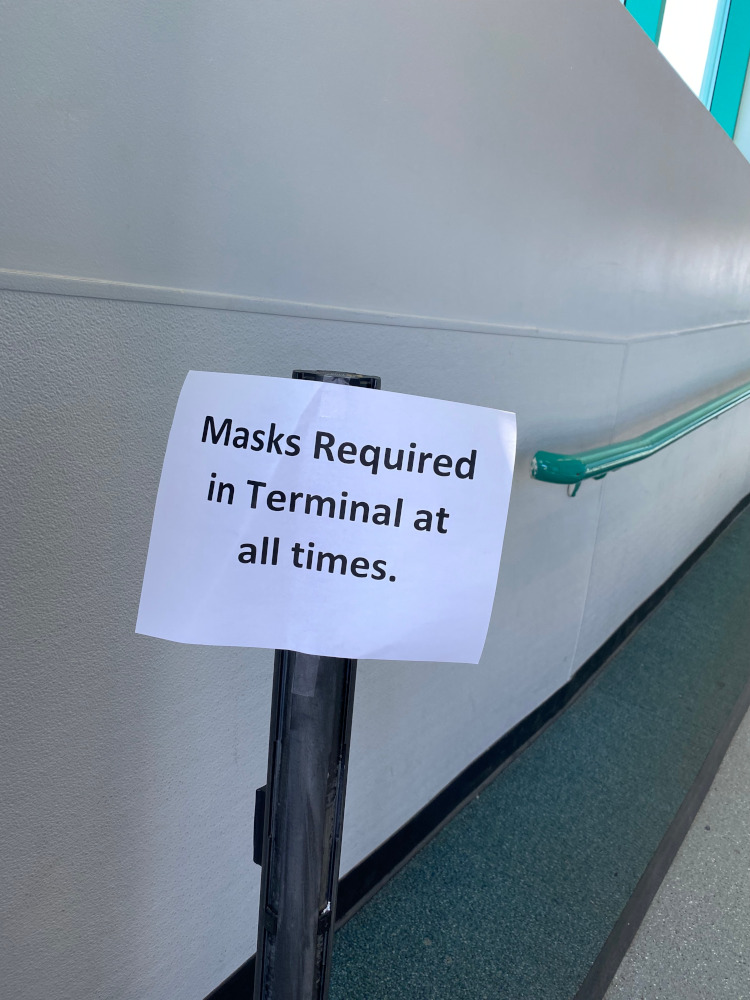 Petersburg's active COVID-19 case count was at 77 late Friday evening.
Petersburg Medical Center that evening reported 40 new cases over the past seven days and a testing positivity rate of around 14 percent. There were also 24 pending test results.
Meanwhile case numbers for students and staff at the schools dropped to nine as of this Monday morning. That's two at the elementary school, two at the middle school and five at the high school. Another 11 are quarantining. The schools returned to in-person learning following a week-long break around Thanksgiving and several days of online school for the middle and elementary schools prior to that.
In addition the schools are trying out a "test-to-stay" protocol for students and staff identified as close contacts of a positive case in school. Parents can now opt to have their child remain in class, in-person with daily antigen tests and a negative PCR test on day six or seven. That would be instead of quarantining away from school. It's an option that schools in Juneau and Ketchikan have also started this fall.
On a COVID radio update earlier this month superintendent Erica Kludt-Painter said the district hoped to offer the daily testing option after case numbers declined. But she noted it is only for close contacts in a school setting.
"When we have had to identify kids that might be sitting close to that three foot and maybe the masking is not as perfect as it should be and so to err on the side of caution we've had kids that have gone home because of that and been on a quarantine," Kludt-Painter explained. "Those kids are not testing positive. So that's been good. That's sort of our unofficial, official data from the school. That's what they're finding in Juneau as well."
Students who are close contacts can still opt to quarantine at home and test after a week, or avoid testing with a full quarantine of 10 days at home. Again this doesn't apply to close contacts outside the school and activity setting.
For exposure out of school, the policy remains to quarantine out of school, which can be shortened with a negative PCR test.
The schools' travel policy has also changed to allow daily antigen testing after travel instead of quarantine as an option.