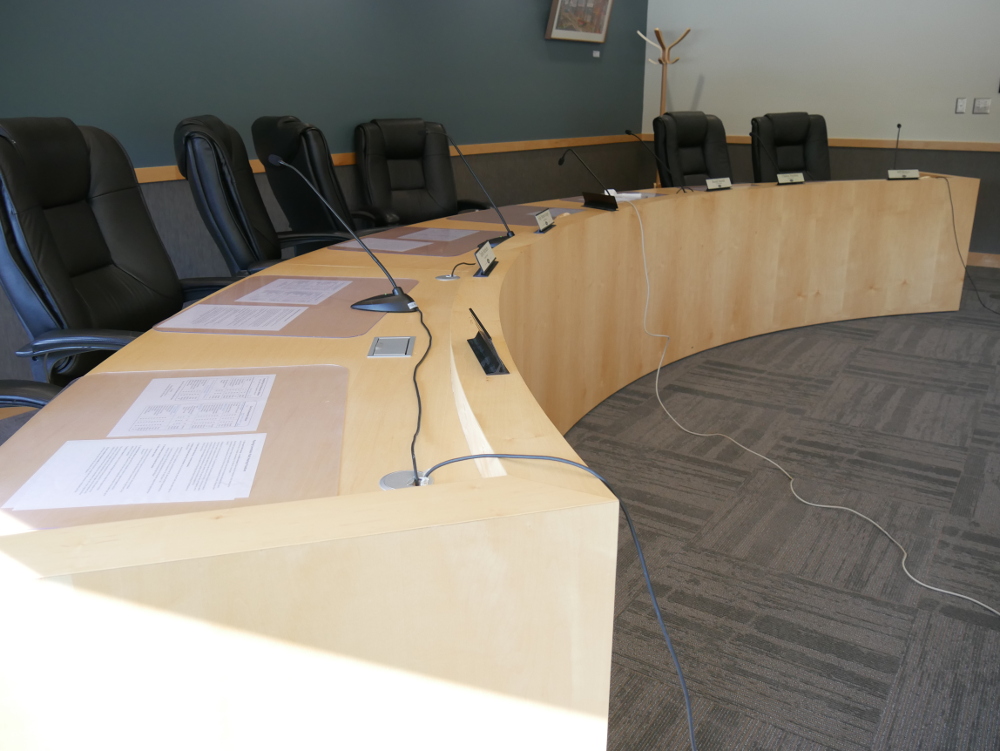 Petersburg's borough assembly will gather in late January for a work session on how to use the borough's share of a nearly two trillion dollar federal economic stimulus bill.
Petersburg is expecting to receive a total of $633,420 from this year's American Rescue Plan Act. Congress passed the bill to lessen the impact of the COVID pandemic on governments, businesses and individuals.
On Monday, Petersburg's assembly had its second discussion this month about whether or not to have a work session. And some assembly members are already bringing forward ideas. Chelsea Tremblay supported having the meeting.
"So that we could possibly identify any immediate needs we might be seeing in the community," Tremblay said. "For example, health recommendations are now to upgrade the quality of your masks, especially if you are immune-compromise. And so I would like to see, for example, community purchasing of KN95s to be able to hand out instead of the cloth ones."
Local daycare and child care providers have also asked for payments from the borough to offset lost revenue from closures during the community's largest COVID outbreak in November.
Assembly member Bob Lynn thought it was premature to make decisions on the spending. He cited uncertainty with the state's payment of more than a billion dollars and other unknowns.
"We don't know what is going to happen within our own community either with the hospital or where the virus is going to go or anything else," Lynn said. "And these funds could definitely be used to help back stop anything that might come in the future, they don't have to be spent right today."
The deadline to spend the money is the end of 2024. Lynn was the only vote against having a work session. It will be scheduled for January 24th.
(Assembly member Chelsea Tremblay is a current volunteer and former intern at KFSK where this story was produced.)