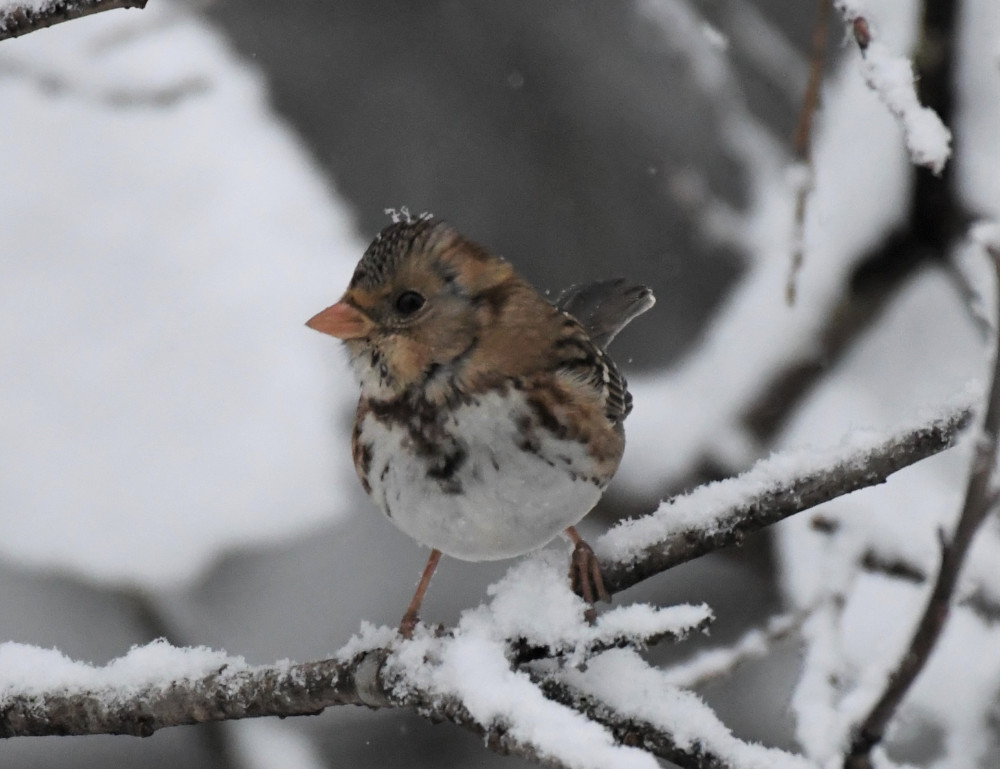 Bird enthusiasts in Petersburg joined their counterparts around the nation this month in the National Audubon Society's 122nd Christmas bird count.
Volunteers in the annual event catalogue bird species and numbers in their area. It's entered in a national database and shows population trends and location information over the decades.
The count's been done in Petersburg since the mid-80s. Organizer Brad Hunter has been involved with it for over 25 years. Thirteen volunteers were deployed on the count Saturday, December 18, with another 10 people calling in reports from their bird feeders. They counted 55 species, same as last year's count, with over 56-hundred birds (5647), down just slightly from last year.
Joe Viechnicki spoke with Hunter about the numbers and species they saw.