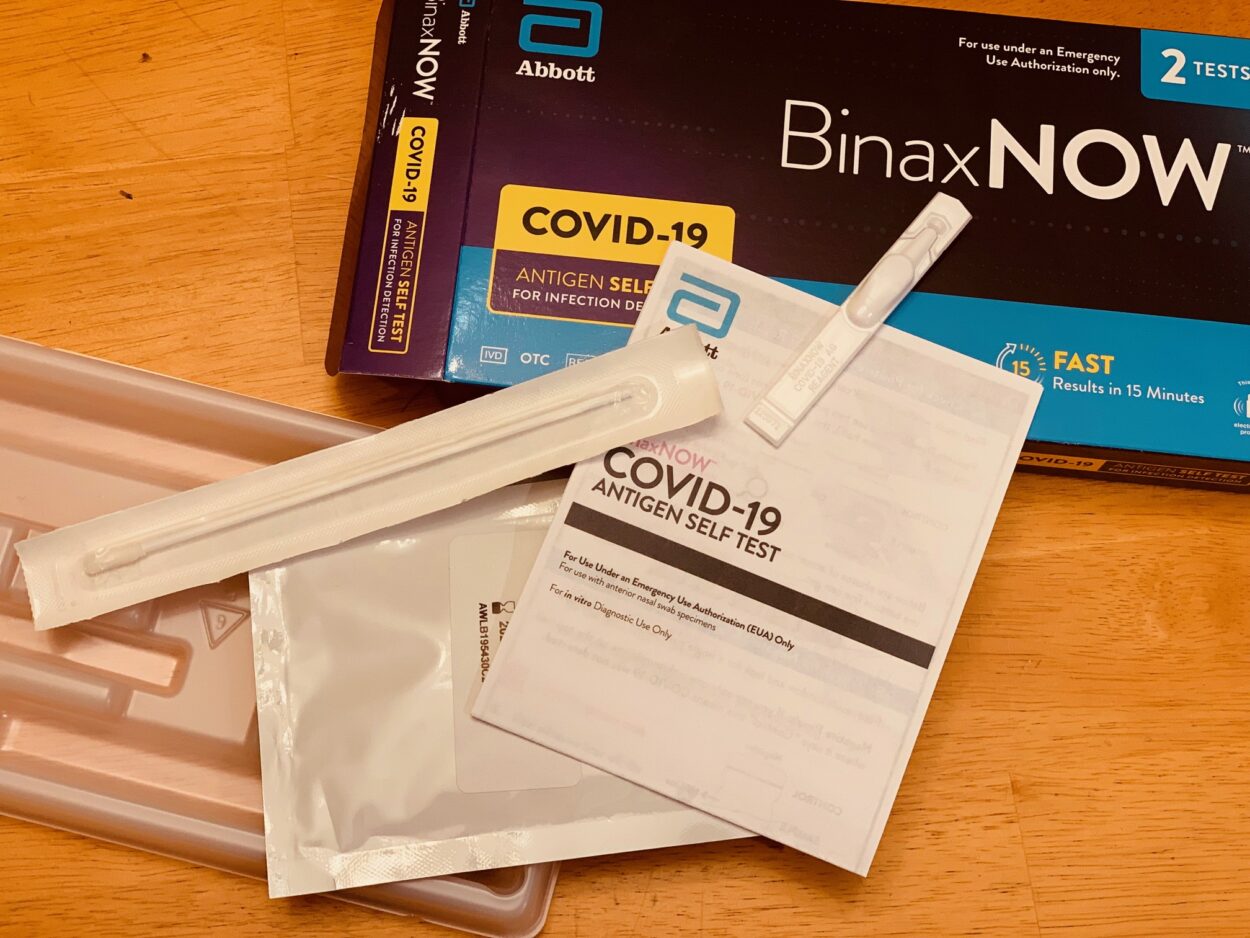 Petersburg Medical Center reported eight new COVID-19 cases Monday, January 17, 2022 diagnosed with PCR testing.
A press release from PMC says those bring the community's active case count to 26. The new cases may signal the spread of the omicron variant in Petersburg.
Free take home test kits are still available at multiple locations. People who test positive on a take home kit should contact the COVID information line at 907-772-5788.
There are also online anonymous options to report a positive test result or notify close contacts. For smartphones there's also the app COVID ENX for smart phones. The medical center also has started an anonymous online reporting website through survey monkey.