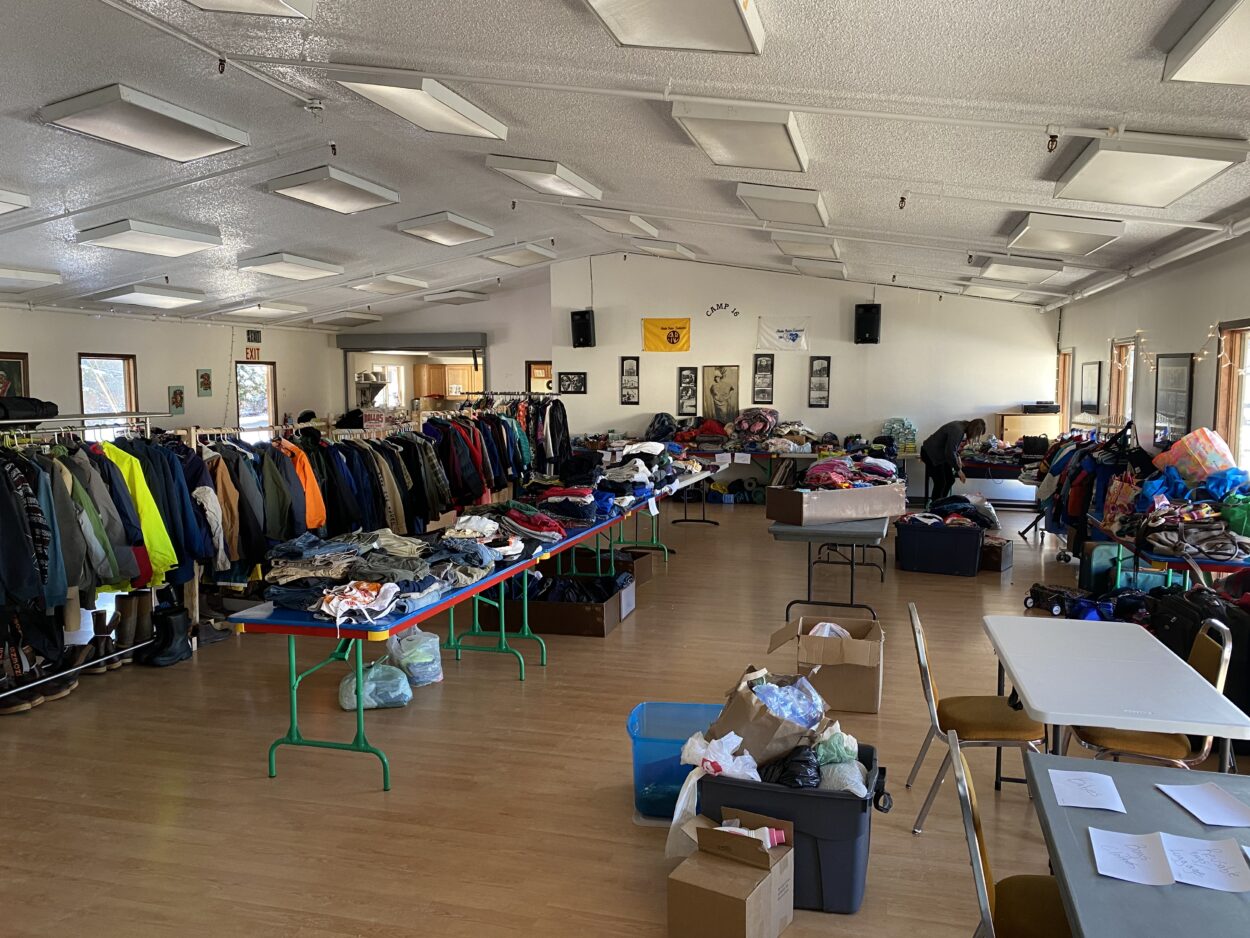 Project Connect is happening in Petersburg this Wednesday afternoon. It's an event that reaches out to people who are struggling with housing. It provides them help in signing up for assistance like Medicaid and WIC (Women, Infants, and Children program). The event also has a lot of giveaways: free clothing, hygiene products, cleaning supplies, and a meal. There are also free vaccines and the medication Narcan, which can prevent drug overdoses.
An optional Point in Time survey will also be there. It's a count that happens all over the country on the same day trying to identify how many people are housing insecure and where. The numbers are shared with the state and federal governments, which allows local organizations to apply for funding.
Petersburg's Project Connect is sponsored by the non-profit organization, Humanity in Progress. Ashley Kawashima is the coordinator. She's also a Behavioral Health Clinician with Petersburg Medical Center.
Kawashima told KFSK's Angela Denning that the local Project Connect has come a long way since it first started five years ago.
The Project Connect event is Wednesday, Jan. 26, 2-6 p.m. in the John Hanson Sr. Community Hall. The first three hours are for those who are housing insecure. The last hour, from 5-6 p.m., is for the general public.
Kawashima says if you're not sure if you are housing insecure or not please stop by anyway.
Humanity in Progress is online for anyone who would like more information about housing insecurity in Petersburg or volunteering.