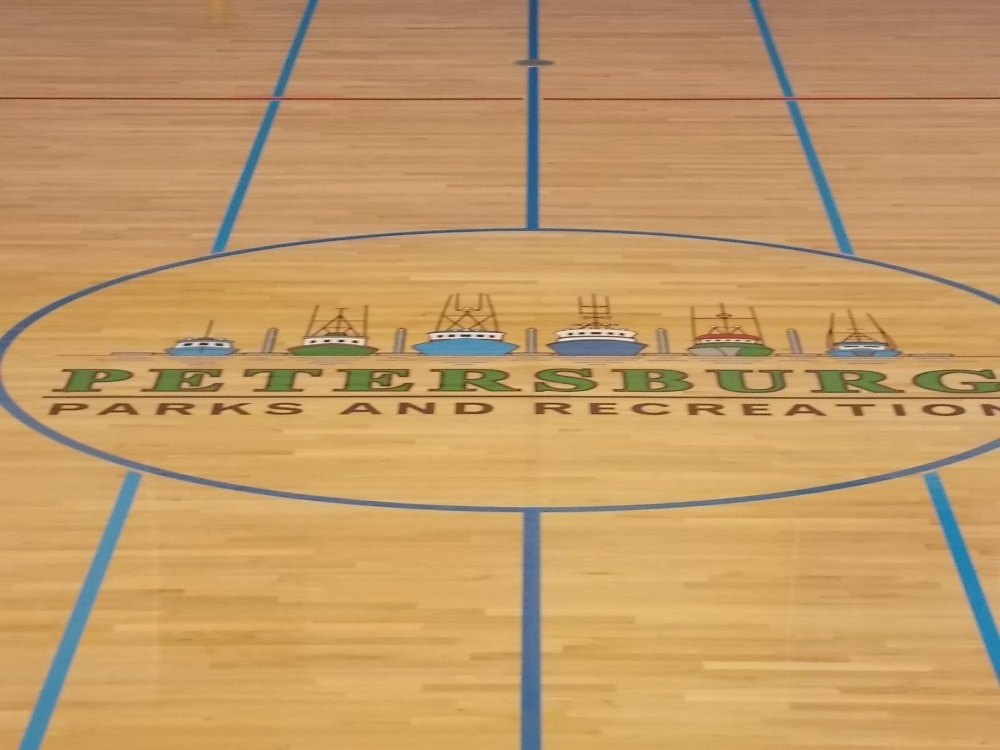 There's a new outlet for family fun in Petersburg. The Parks and Recreation Department has started up family game nights twice a week at activity room of the community center. Parents and kids can drop in for a couple hours of board and card games.
Director Stephanie Payne says facility specialist Michael Burt is responsible for organizing the new offering. Joe Viechnicki spoke with Payne about game nights.
Game nights are Tuesdays and Fridays from 6:30-8:30 p.m. in the activity room.