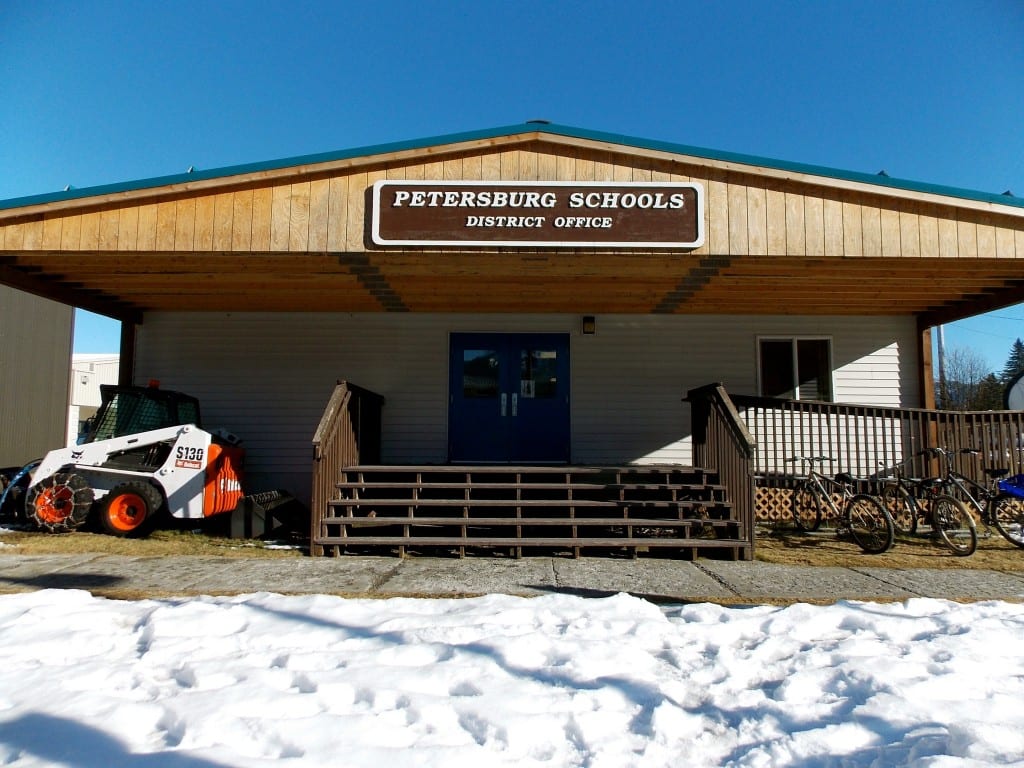 Petersburg High School's girls basketball team hosted the Haines Lady Bears last Wednesday and Thursday[Jan. 4th and 5th] to kick off the start of their series of conference games for this season.
On Wednesday the Haines Lady Bears won 58 to 18 points against the Lady Vikings, and won again Thursday with an eleven point lead of 34 to 23 points.
KFSK's Avery Herrman-Sakamoto spoke with head coach Dino Brock about the games this week at practice.
The girls' and boys' JV and varsity basketball teams will be heading to Craig this weekend[Jan. 12th through the 15th] for their next conference games.