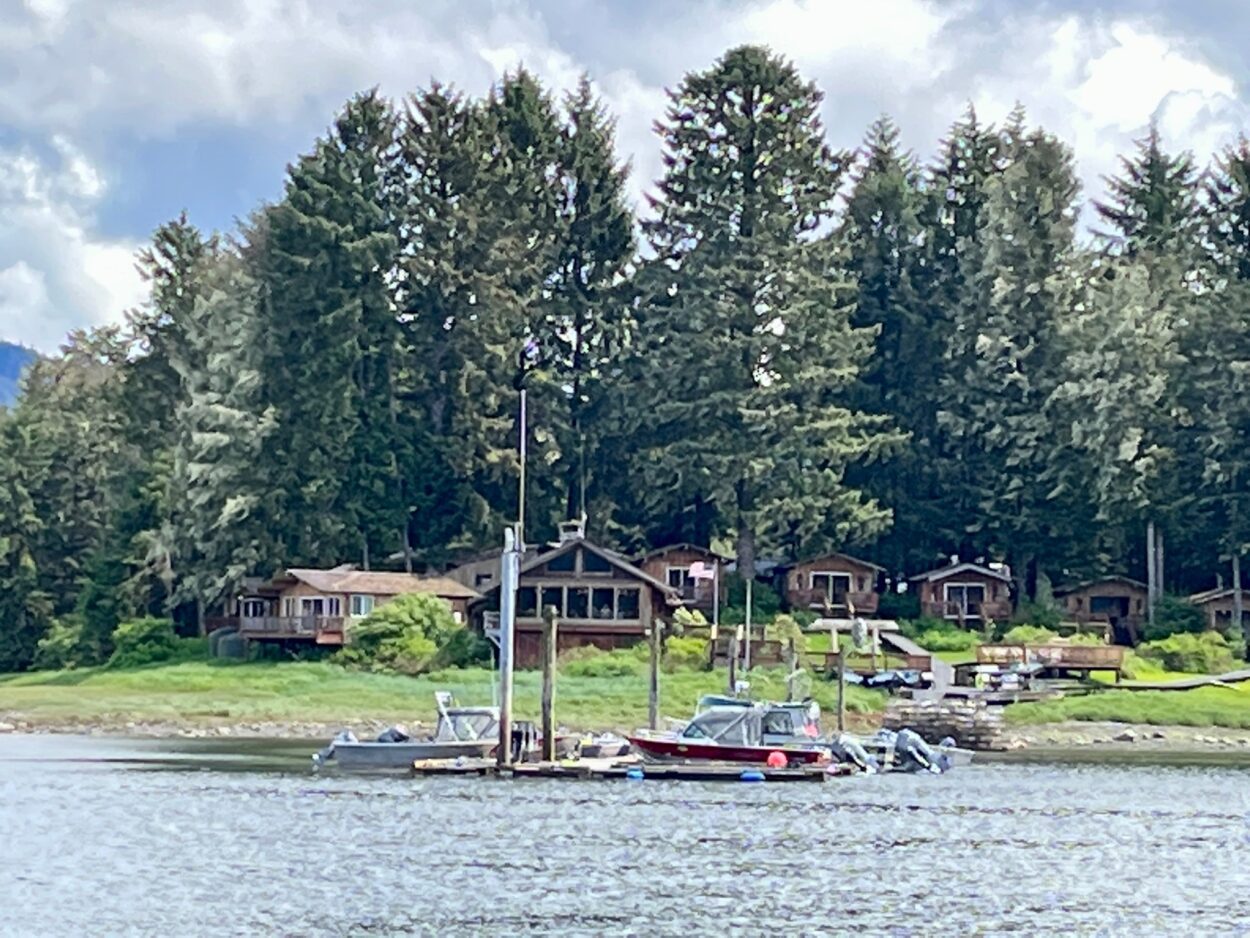 A father and son who are part-owners of a Petersburg fishing lodge were charged Tuesday by the State of Alaska with over 50 violations of state fishing laws.
Walter Payne, 74, and Mikel Payne, 50, are also the operators of Rocky Point Resort, along with other family and staff.
Mikel is facing 42 charges and Walter is facing 13 charges for violations in the June, July, and August of 2020.
All of the charges are misdemeanors involving illegal fishing for halibut. Halibut is strictly regulated with a limited quota for commercial and sports fishermen, and the harvests must be documented. State and federal officers were involved in the investigations. The officers say the two men helped their clients take too many halibut and did not accurately document the halibut that was caught.
Many of the charges stem from Guided Angler Fish halibut. GAF fish are halibut quota that is sold by commercial fishermen to guided sports fishermen through a federal catch-sharing program.
The charges follow over 50 similar counts charged in May against four fishing guides at the lodge.
Even though federal investigators were involved, there are no federal charges at this time. NOAA fisheries spokesperson Dominic Andrews said in an email that they are concluding their investigation and cannot comment.
Summons for both Paynes were issued on Wednesday. Their arraignment is set for Dec. 4 at the Petersburg Courthouse. Mikel Payne, when reached by phone Thursday, said he hadn't seen the charges yet. Walter Payne could not be reached.
The state's prosecuting attorney is Ronald Dupuis with the Office of Special Prosecutions in Anchorage. 
Editor's Note: This story has been updated to include information from NOAA.