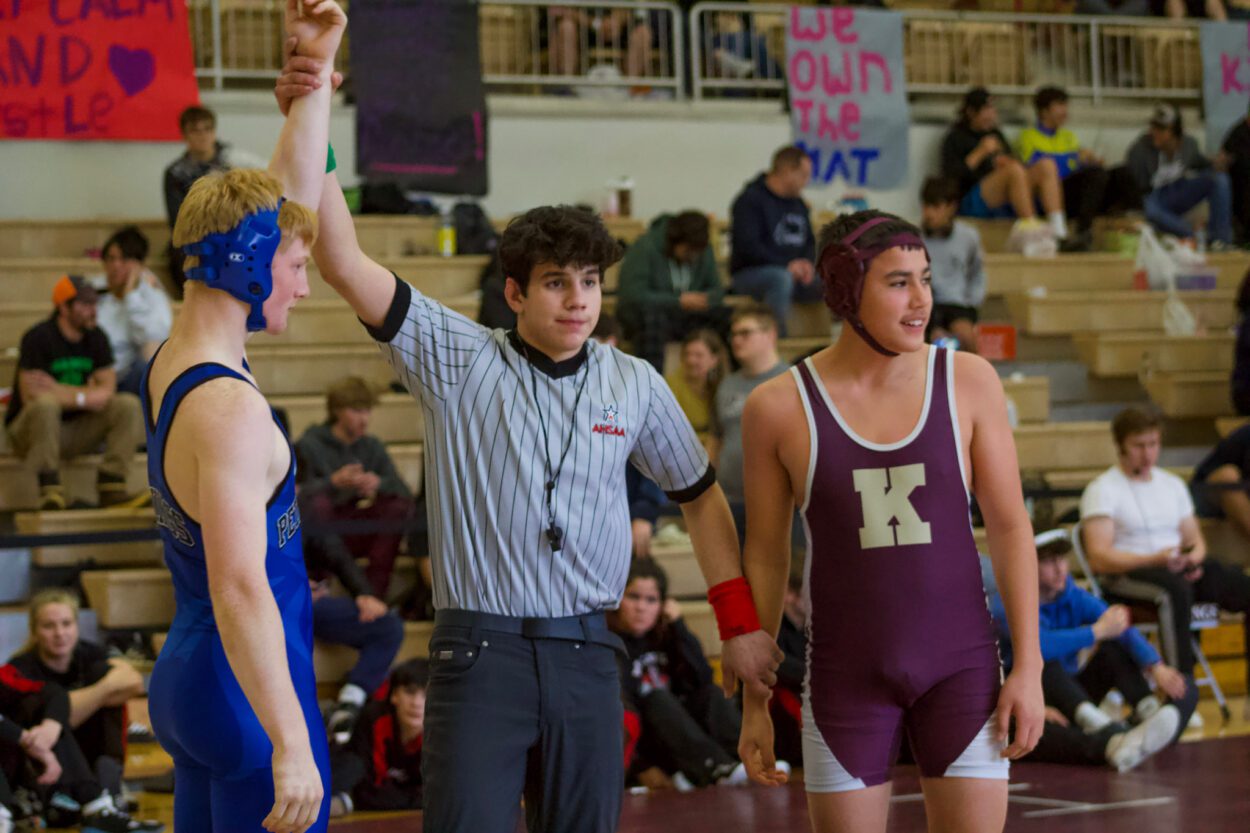 Wrestlers from Petersburg's high school team competed at the Bill Weiss tournament in Ketchikan last weekend.
Petersburg High School wrestling coach James Valentine told KFSK's Hannah Flor that his wrestlers were starting to feel a lot more confident.
The team will compete in Wrangell in early December before heading to regionals in Juneau the next week.