Petersburg's domestic violence advocacy organization has received some good news on the funding front. WAVE, or Working Against Violence for Everyone, has landed a three-year federal grant that will allow the organization to keep its doors open, expand its staff and pay for equipment.
The local non-profit organization was facing an uncertain future earlier this year, with state grant funding running out at the end of June. The Petersburg borough approved a community services payment of 45-thousand dollars to keep WAVE going. Now the group has been awarded just over 436-thousand dollars for the next three years, from the Office on Violence Against Women, part of the U.S. Department of Justice.
WAVE director Annette Wooten called the news a relief for everyone involved with the organization.
"In January I believe is when we applied for it and we just got notified that we were awarded that grant, which is really exciting," Wooten said. "I was trying not to be too hopeful for it but I was thinking about it the whole time and finally got that email saying congratulations and that's what we wanted to hear."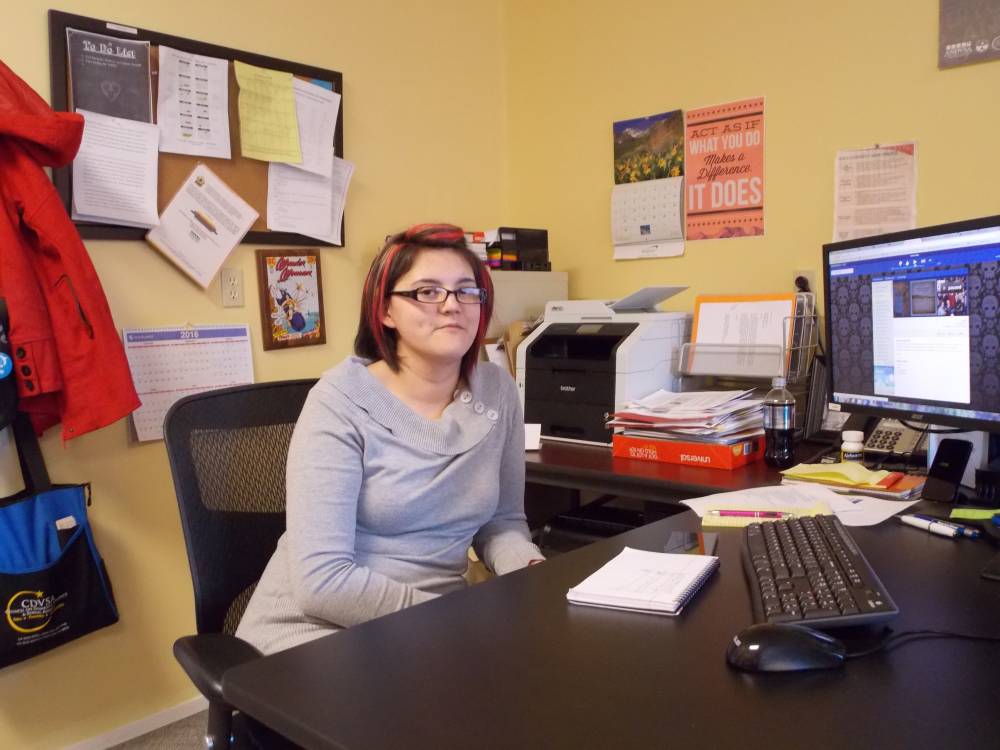 The WAVE budget has been around 62,000 dollars a year. This grant pays around 145,000 dollars each year for the next three. Wooten said the money will allow for a second employee. "With the new grant we're gonna have funding for my position and also another position, so an advocate position, that will be full time," she explained. "We also have funding to purchase a colposcope, which is a piece of equipment that is used during sexual assaults to help collect evidence. And we're going to provide training to the Petersburg Medical Center and also to the Petersburg police department so that we can all get on board and hopefully provide the best care we can."
WAVE has started advertising for that new advocate position. That person will work with clients and do some outreach in the community. Wooten explained a second employee will take some pressure off her and the organization's volunteers. "So some of the times during the weekends when I was maybe off and even if I was on vacation for a training or something, hopefully at least we'll have an advocate here covering that. Everytime I had to go do any small task, the door was closed which was unfortunate. So now we can keep those doors open more."
WAVE provides help for victims of violence in the home. The federal grant will also be used to put together emergency kits for victims who have to leave a violent home quickly. The colposcope will replace an older model at the Petersburg Medical Center and can also be used for other women's health exams.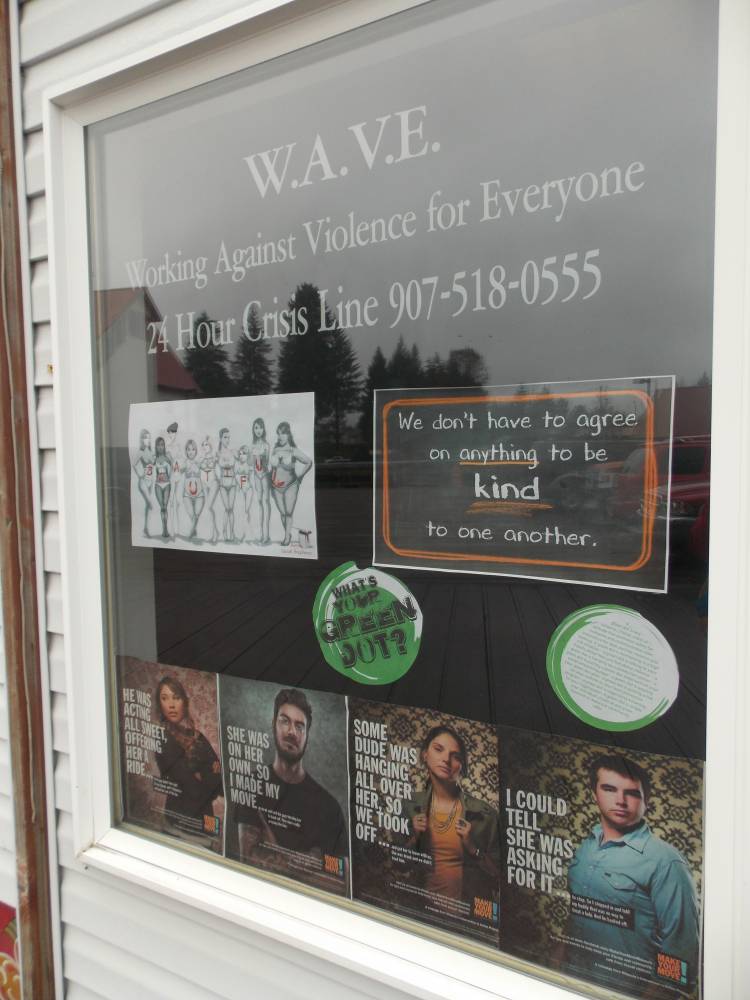 WAVE's office is on Sing Lee Alley across from the Sons of Norway Hall. Their office number is 772-WAVE and the 24-hour crisis line is 518-0555.