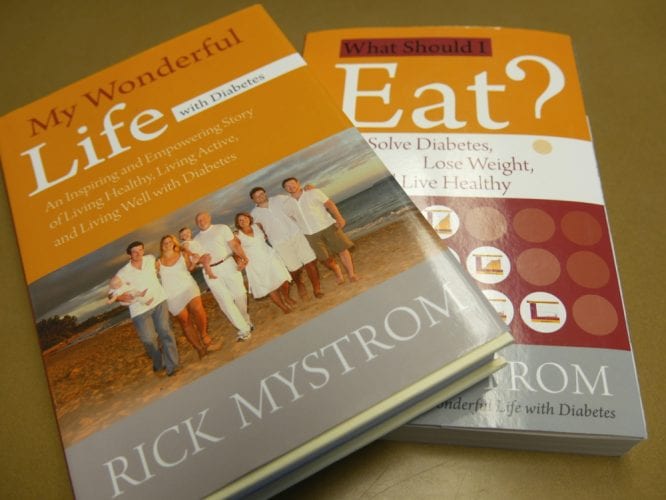 A former mayor of Anchorage and authority on living with diabetes will be one of the speakers at Petersburg's community health fair this Saturday.
Rick Mystrom was diagnosed with type one diabetes while attending Colorado University. He later moved to Anchorage and worked in sales and advertising, before getting into politics and leading Anchorage's bid for the 1992 Olympic games. Mystrom was on the Anchorage assembly and was elected to two terms as mayor in the 1990s.
Over 50 years after his diagnosis, he's written three books about living with diabetes and healthy eating. His latest focuses on type two diabetes. Joe Viechnicki spoke with him about what he's learned over five decades.
https://kfsk-org.s3.amazonaws.com/wp-content/uploads/2018/04/11RMYSTROMweb.mp3″
Mystrom will give two presentations during the health fair on Saturday, April 14 in the community gym. The first at 10:30 a.m. will be for type one and two diabetics. The second session at 11:30 a.m. will be tailored for type two, borderline or pre-diabetics.