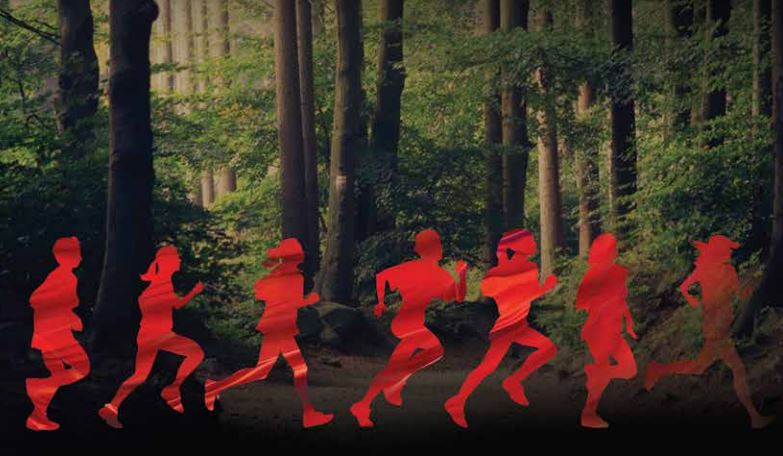 Two Petersburg non-profits are coming together this weekend to bring awareness to Indigenous women who have been murdered or have gone missing.
WAVE and SEARHC are holding a run-walk Saturday morning at 9 a.m.
WAVE stands for Working Against Violence for Everyone and SEARHC is the Southeast Alaska Regional Health Consortium. KFSK's Angela Denning spoke with two people from the organizations about the event–Annette Wooton and Natocha Lyons:
Registration for the run-walk is at 8 a.m. at the Hallingstad Peratrovich Building. The run-walk starts at 9 a.m. and will end in the community gym.