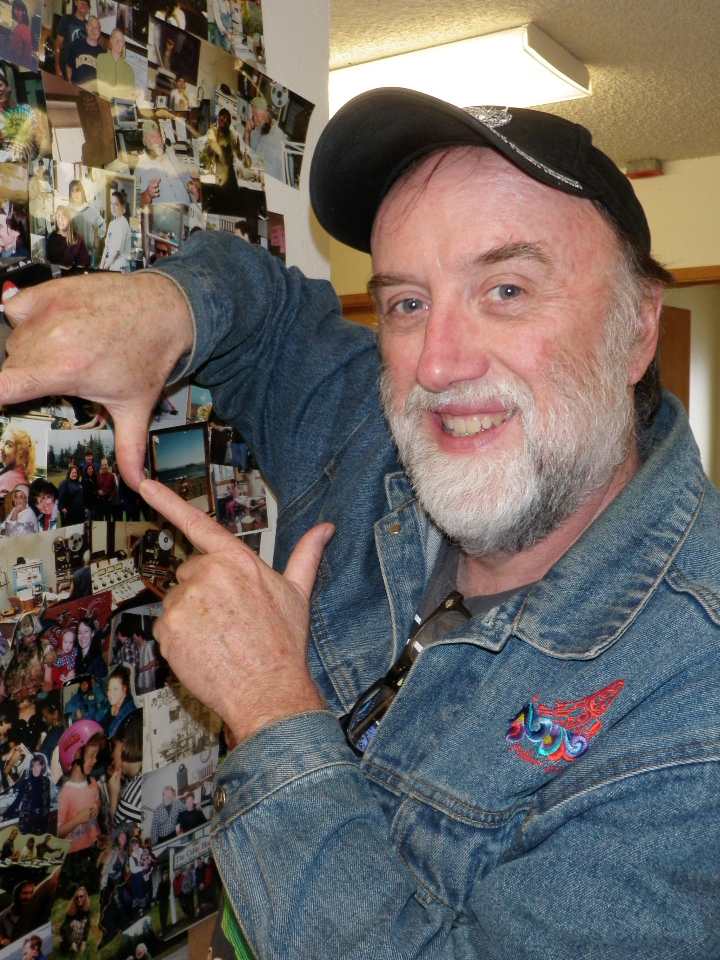 Artist and musician Ray Troll of Ketchikan is the keynote speaker at this week's Rainforest Festival in Petersburg. He'll be speaking Thursday, September 5 about some of the incredible creatures from the fossil record of the west coast of the U.S. and Canada. They're featured in the 2018 book Cruisin' the Fossil Coastline by Troll and paleontologist Kirk Johnson. Joe Viechnicki spoke with Troll for a preview.
Troll will also be bringing some dinosaur bones to show during his visit. His keynote speech and slideshow is Thursday, September 5th 7-9 p.m. in the Wright Auditorium. He'll also be signing copies of his book. And he will offer a drawing workshop for kids Friday, September 6, 2:30-4 p.m. and another for ages 16 and up on Saturday, September 7 from 10 a.m. to noon. Both of those are in the community room at the public library.
Troll and some friends came to the Petersburg area in 2018 for some fossil hunting, as profiled in this piece by KFSK's Alanna Elder.