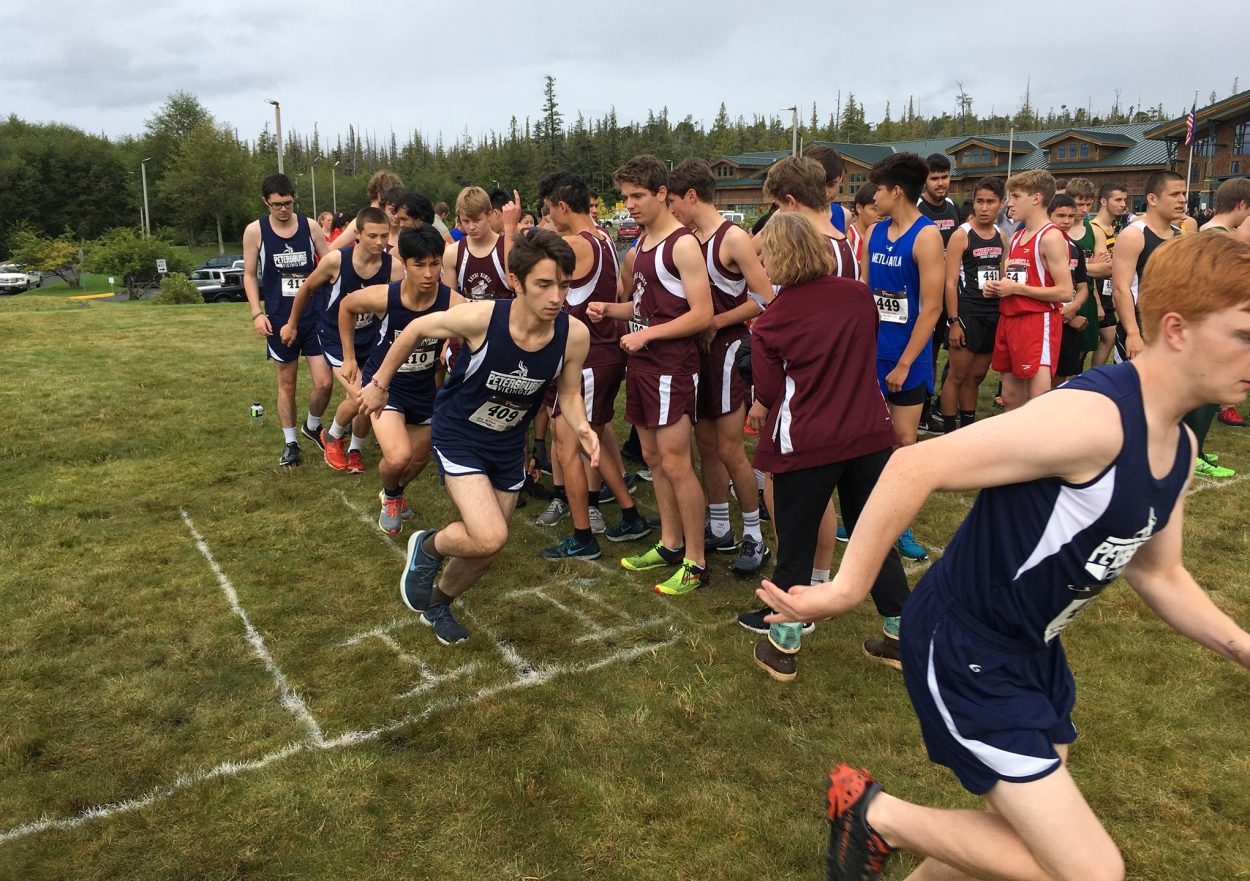 Petersburg High School cross country teams were the top teams among small schools at a meet in Craig over the last weekend. Both the boys and girls teams took first place behind Ketchikan.
Haines, a main small schools rival for Petersburg, was not at the meet.
Petersburg took nine boys and 7 girls to the Craig meet.
Three Vikings took the top three spots among small schools. Uriah Lucas finished in first place among small schools and second overall behind a Ketchikan runner. His time was 17 minutes and 29 seconds. Kole Sperl finished second among small schools at 18 minutes 33 seconds. Michael Durkin finished third with a time of 19:12.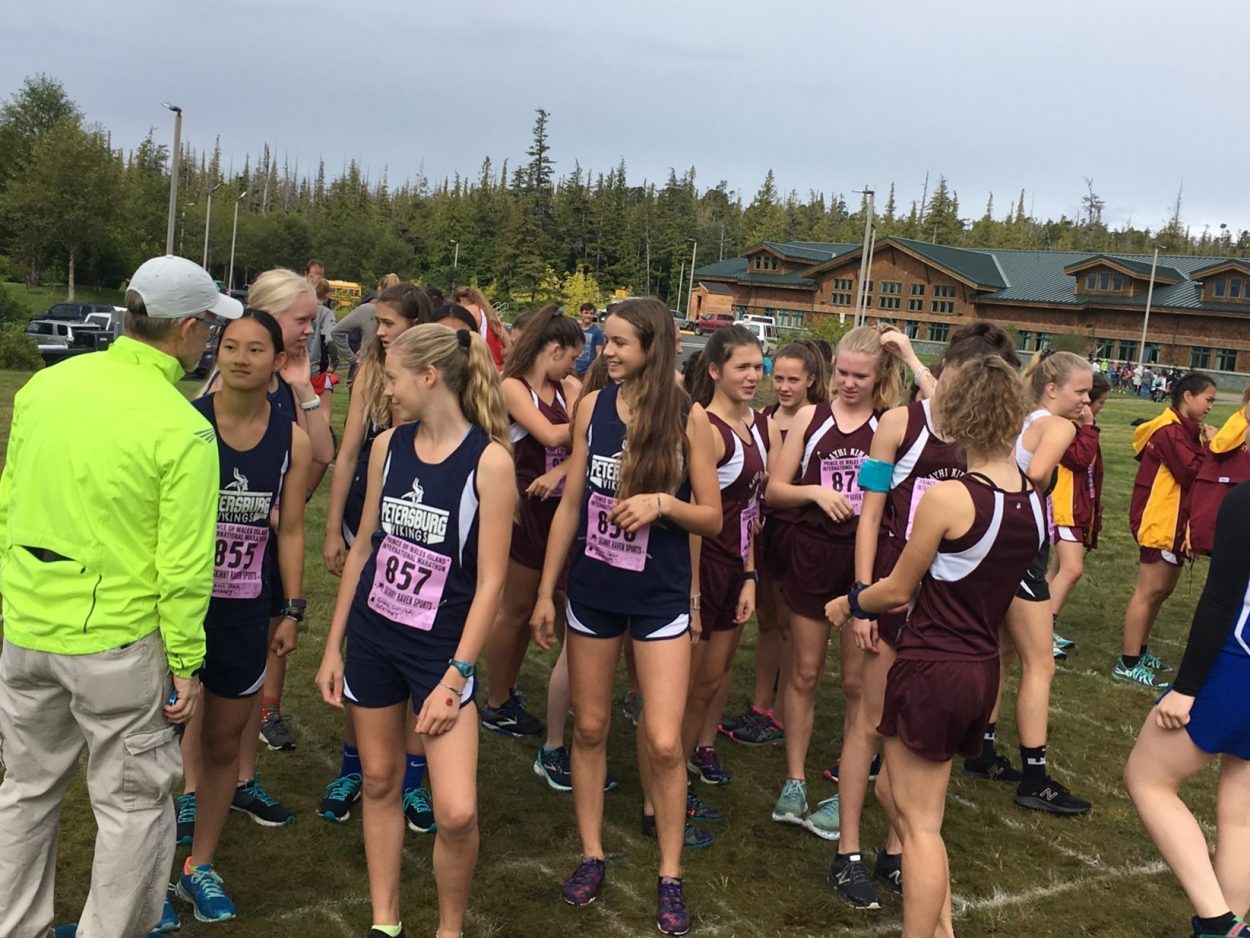 For the Lady Vikings, Maia Cowan took first place among small schools and third place overall behind two Ketchikan runners. She finished in a time of 21 minutes 19 seconds. Kendra Coonrad was second for Petersburg and third place among small schools with a time of 22:09. Melanie Chase finished third for Petersburg and fifth among small schools at 22:37.
The Craig meet is the third meet for Petersburg. Coach Tommy Thompson told KFSK's Angela Denning that going to Prince of Wales Island was more than just a competition for the students.
This weekend Petersburg heads to Ketchikan. That's the last meet before the Regional meet next weekend in Sitka.