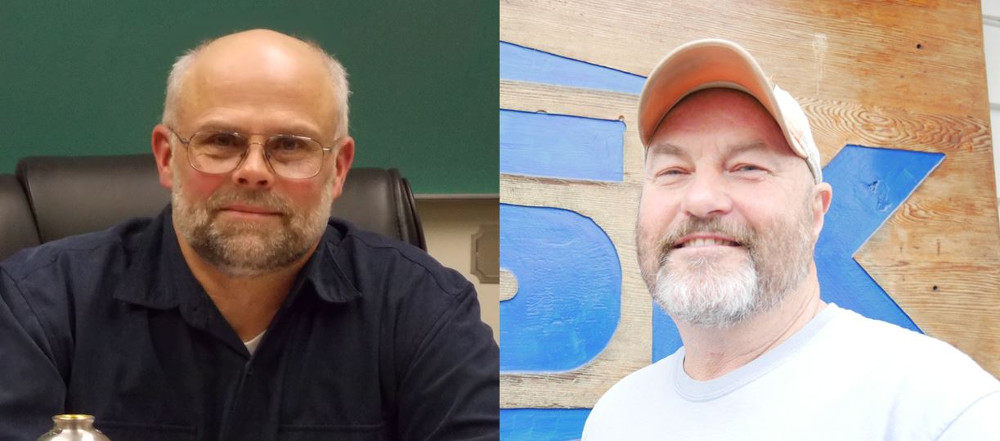 After all the votes were counted, the race for the Petersburg mayor's seat ended slightly closer than the unofficial count on election night.
Mayor Mark Jensen retained his seat by 61 votes over challenger and assembly member Jeff Meucci. The assembly counted seven absentee and questioned ballots Monday and certified the election results. Jensen finished with 591 votes, while Meucci had 530.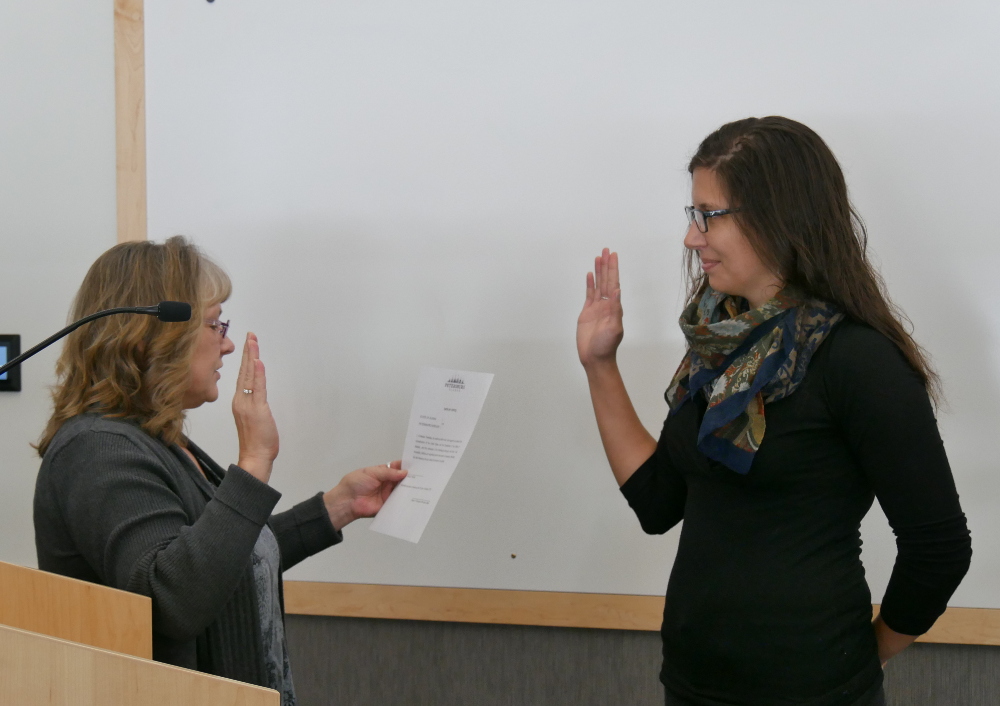 Meanwhile the margin for two seats on the assembly widened. Chelsea Tremblay, who took second in a four-person race, increased her lead over third place finisher Marc Martinsen. The final margin there was 63 votes. Tremblay takes over the seat held by Kurt Wohlhueter. Mayor Jensen thanked Wohlheuter for his time on the assembly.
"Kurt Wohlhueter was appointed to a vacant assembly seat in February of 2013 just after borough formation and has been an elected member of the Petersburg borough assembly ever since, six and a half years," Jensen said. "Thank you member Wohlhueter for your time and commitment serving our community. We wish you the best in your retirement. That's from the assembly," Jensen said.
"Thank you Petersburg," Wohlhueter responded. "It was my pleasure to serve. You may not have seen the last of me yet."
None of the overall election results changed. The final turnout was just over 39 percent.