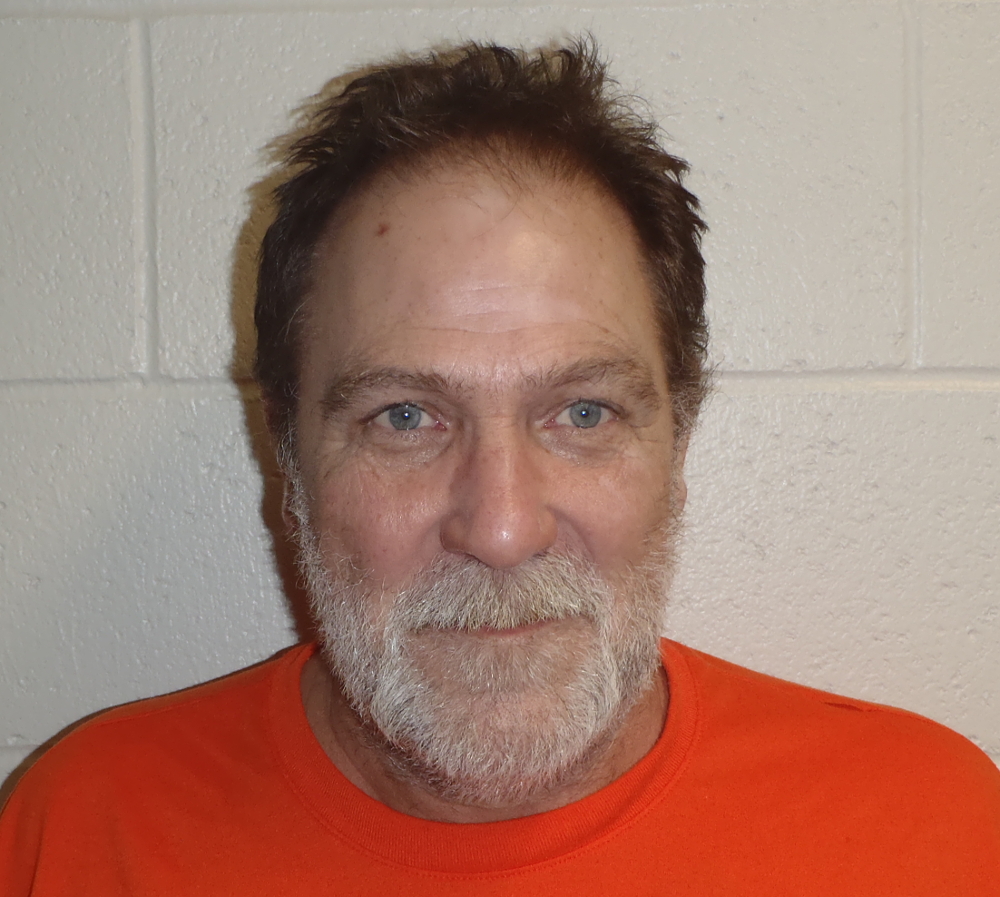 A man in Petersburg was arrested on a drug charge this week.
Police officers with the Southeast Alaska Cities Against Drugs (SEACAD) task force arrested 61-year-old Lloyd Bennett Monday. He's charged with misconduct involving a controlled substance in the third degree, a class B felony.
According to a court document, a U.S. Postal Inspector intercepted a package addressed to Bennett containing 85 grams of meth. That package was delivered to the post office. Authorities say Bennett retrieved it and brought it back to his residence at the Narrows Inn. Police arrested him there Monday and say Bennett told them he ordered the drugs to sell in Petersburg. Police say he told them the package cost him around 800 dollars and he has made around eight thousand dollars selling meth in the last few months here.
Bennett had his first court appearance on the charge Tuesday and during that appearance admitted to selling drugs for the past three months. He had been advised of his rights and appointed a public defender. Superior court judge Trevor Stephens set bail at 25-hundred dollars. Bennett's next court appearance is scheduled for Thursday, March 12.
The SEACAD task force includes local, state and federal law enforcement agencies.