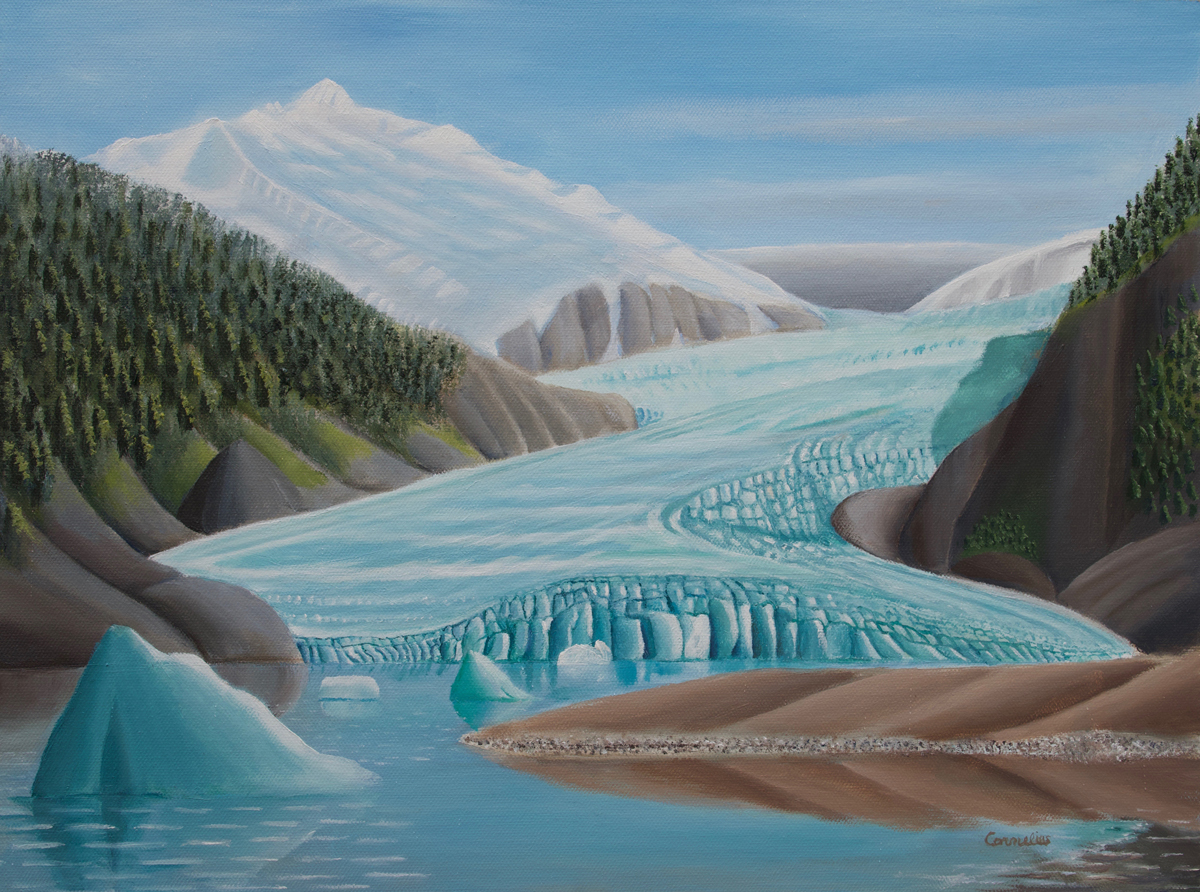 Clausen Memorial Museum in Petersburg has acquired two new pieces for its growing collection of local art. The museum uses grant money from the Rasmuson Foundation to purchase the art. The collection now stands at at least 45 pieces.
This year, paintings by Don Cornelius and Lisa Schramek Adams were purchased. Last year, a painting by Ashley Lohr and a photo print by Carey Case were acquired.
Museum Director, Cindi Lagoudakis says the pieces of art that the museum's board chooses for the collection represent Southeast Alaska in some way. She spoke with KFKS's Angela Denning about this year's new art acquisitions.