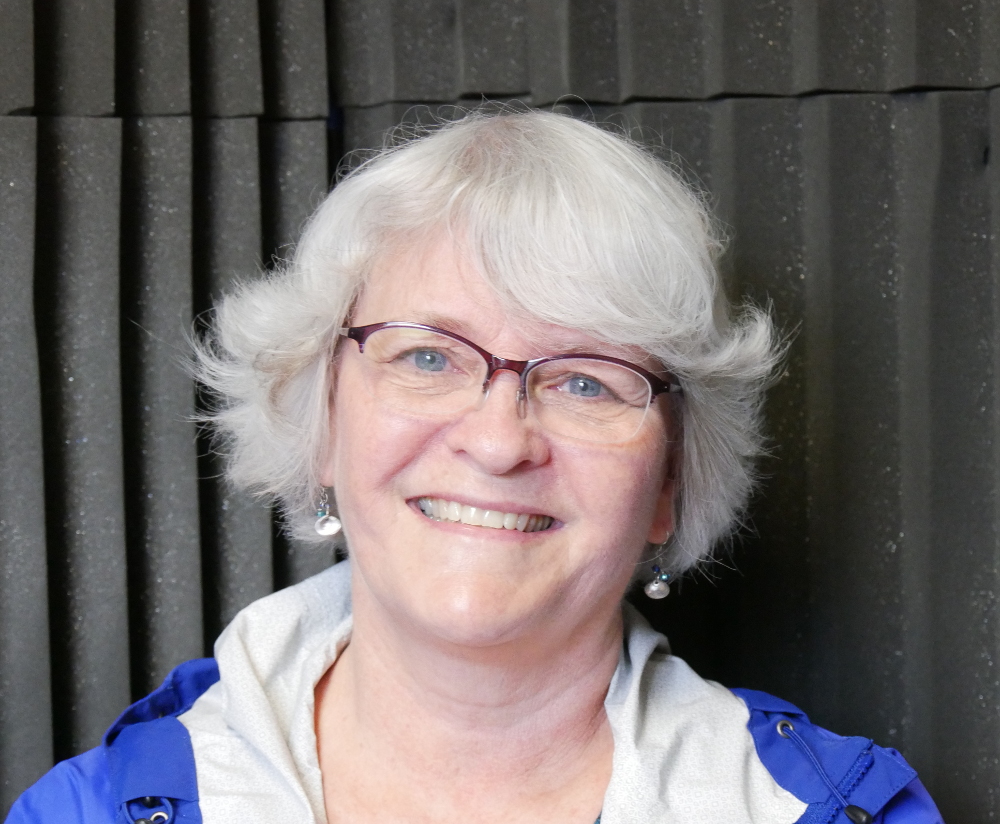 That smiling face at the front desk of the Rae C. Stedman Elementary School in Petersburg for many years is retiring at the end of this month and will be honored Friday, June 19 with a parade.
Irene Littleton retires on June 30th, after about 30 years with the Petersburg School District. For most of that time she was the secretary at the elementary school before finishing up as administrative assistant for the school board and superintendent. Littleton was born and raised in Petersburg and hired to work for then principal Mel Stockton around 1990.
Joe Viechnicki spoke with Littleton about her memories from that career.
Littleton says she'll continue to live in Petersburg and continue to direct and act in plays with the local theater group, the Mitkof Mummers. A parade for her will be at the elementary school at 6 p.m. Friday, June 19. Line up at 5:45.