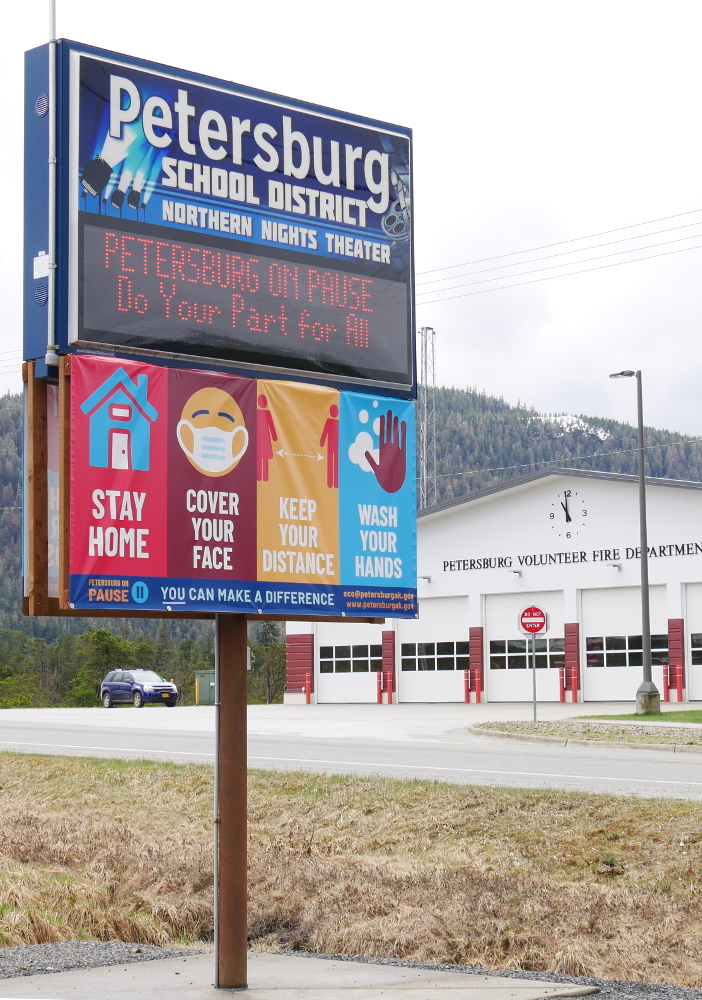 Petersburg health officials have announced another reported COVID-19 case for a Petersburg resident, but this is someone who is traveling out of state and contracted it while outside Alaska.
That announcement from Petersburg's emergency operations center Thursday, July 9. The individual is not expected to return to Petersburg before recovering from the disease. However, it's still counted as a Petersburg case. It drives the case total count for this community to nine, including six residents and three non-residents. It also means Petersburg now has four active cases, with two resident and two non-resident cases. Again, one of those active resident cases is someone who contracted COVID-19 out of state and is not expected to return before recovering.
Local officials are also asking for patience with test results with turnaround times of a week or longer for tests from a commercial lab in Washington state.
Statewide, Alaska reported 49 new cases Thursday including this Petersburg case. That tally is mostly Alaskan residents, 46 or the 49, in 12 communities. Nearly half of the new cases are in Anchorage. The statewide total has reached 1,272. More than half of those are still active.