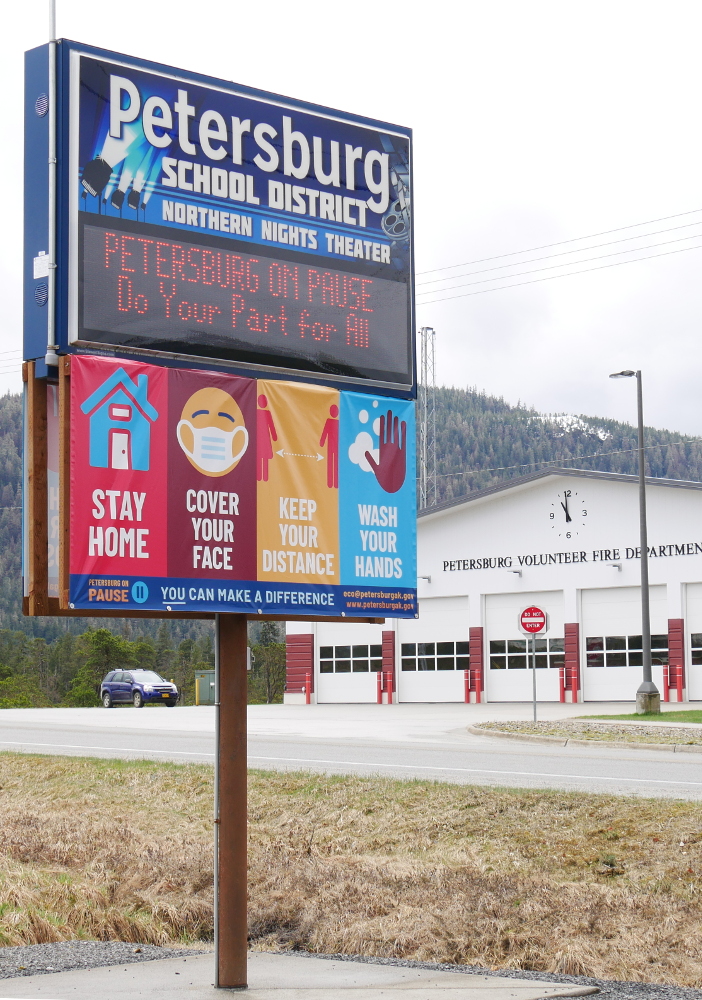 Petersburg has reported four new COVID-19 positive cases in the community since the start of the new year.
The latest are positive results for two workers at Petersburg Medical Center, announced Monday afternoon.
Petersburg's emergency operations center says contact tracing is underway by the state and medical center. Co-workers of these two positives along with patients considered close contacts will be notified by public health.
The EOC says it should be assumed that there's spread of the virus in the community until the source of these infections can be determined.
Officials had announced a case of what appears to be community spread earlier in the day Monday. That case is a Petersburg resident who started showing symptoms and has not traveled or had contact with another known COVID-19 positive person in the community. The EOC is urging people to abide by the local face covering mandate as well as continuing with social distancing and hand washing habits.
Another case was announced Sunday, January 3rd. That's a person who traveled and tested negative at Petersburg's airport after returning to town. That person developed symptoms and was tested again on January 2nd, this time testing positive.
State contact tracers have started their work to review possible exposure to others.
This brings Petersburg's active case count to seven.
The Petersburg Medical Center's hotline is 772-5788.
(Editor's note: this story has been updated with new cases announced Monday afternoon)